Excalibur Publishing have recently announced yet another tirade of simulators with their partners Astragon to bring to the needy masses of simulators across the country.
First off is Digger Simulator 2011, sequel to the rather impressive Digger Simulator, Astragon have taken a page from GIANTS' book and decided to make a career surrounding the machinery as you form your own civil engineering company. As you complete jobs you will be able to afford more expensive and job-opening equipment including road rollers.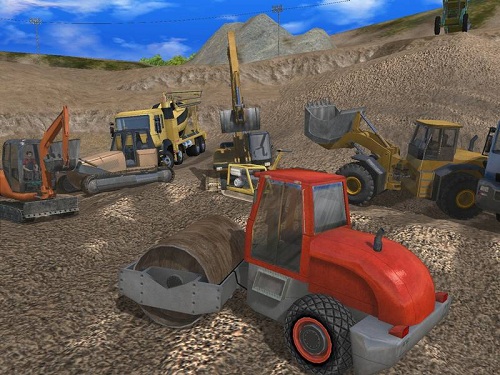 Digger Simulator 2011 boasts a uniquely modelled ground system encompassing different layers of soil, earth and embedded materials, all supported by realistic physics including the effects of compacting the ground beneath your equipment.
In everything from trench work, laying power lines or concreting you best be up to the job if you wish to get anywhere.
The old favourite truck simulation returns with Tanker Truck Simulator that gives you the opportunity to form your own transport business supplying oil to the requirements of a huge city. With the option of one of five oil tankers you can set off on the road to forming your own business as you make successful deliveries throughout the city.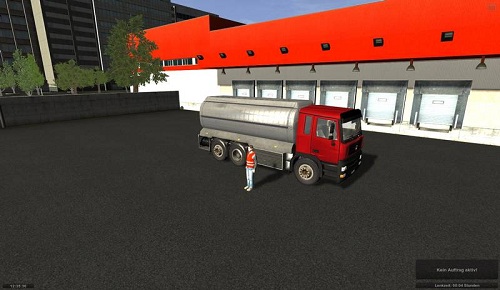 In Tanker Truck Simulator you will even need to roll out the hoses, set the correct pressure and transfer the oil by hand with fully animated delivery staff, however if you just want to hit the road and concentrate on the driving you needn't control the delivery staff and just let the AI take control.
The last simulator in the works is quite different to your usual simulation affair, Dive to the Titanic is a new diving simulator allowing you to dive 4000 meters under the ocean to explore the wreck of the Titanic via the submarine 'Nephron'.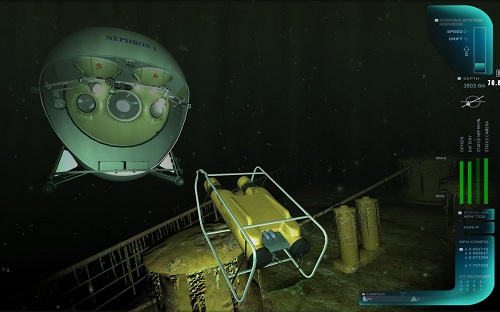 With the controllable camera robot you can explore the interior of the ship in a story-driven adventure requiring you to shoot rare photos and collect treasures. Money obtained from these artefacts can be spent buying new equipment to improve your underwater vehicles, allowing you to dive deeper into the ship. With three levels of difficulty to help you get started, you'll even be able to unlock an exploratory mode that will allow you all the time in the world to discover the wreck of the Titanic.
All three titles are unique in their own way, and the story-driven Dive to the Titanic sounds incredibly immersive, along with Tanker Truck Simulator which hopes to take a spin on the popular Truck Simulation genre. Plus with Digger Simulator 2011 looking closer to Demolition Company than its predecessor Digger Simulator it looks to have improved mountains upon the slightly inferior original.
Digger Simulator 2011 will see release December 3rd for the SRP of £24.99 in all good retailers, Tanker Truck Simulator and Dive to the Titanic should be available this December.