After selling over 7 million copies worldwide with the latest instalment of the franchise, Tekken 7. There's no shortage of fans who'll be happy to see a new anime series coming to Netflix.
Set around the events of Tekken 3 and the moments prior to the third Iron Fist Tournament. Tekken: Bloodline follows the perspective of titular protagonist Jin Kazama as he trains under his mother Jun and grandfather Heihachi and discovers the dark powers of his bloodline.
After several failed attempts at translating the franchise into film and TV, I'm excited to see what Netflix can do with these beloved characters and how much of the story will directly correlate with the video game canon or, if they're willing to experiment with new ideas. From the final flashes of the trailer showcasing the iconic cast of characters like King and Paul, it already seems like they're going to play with the timeline by integrating Tekken 7's Leroy into the story before his initial video game debut. Historically, Chief Producer and Game Director of the franchise Katsuhiro Harada denied the existence of the 2010 Movie adaption due to what sounds like a closed-door policy on his own I.P. stating "that Hollywood movie is terrible. We were not able to supervise that movie (it was a cruel contract) I'm not interested in that [movie]." However, Harada has seemingly given the Netflix series his seal of approval through a series of trailer retweets.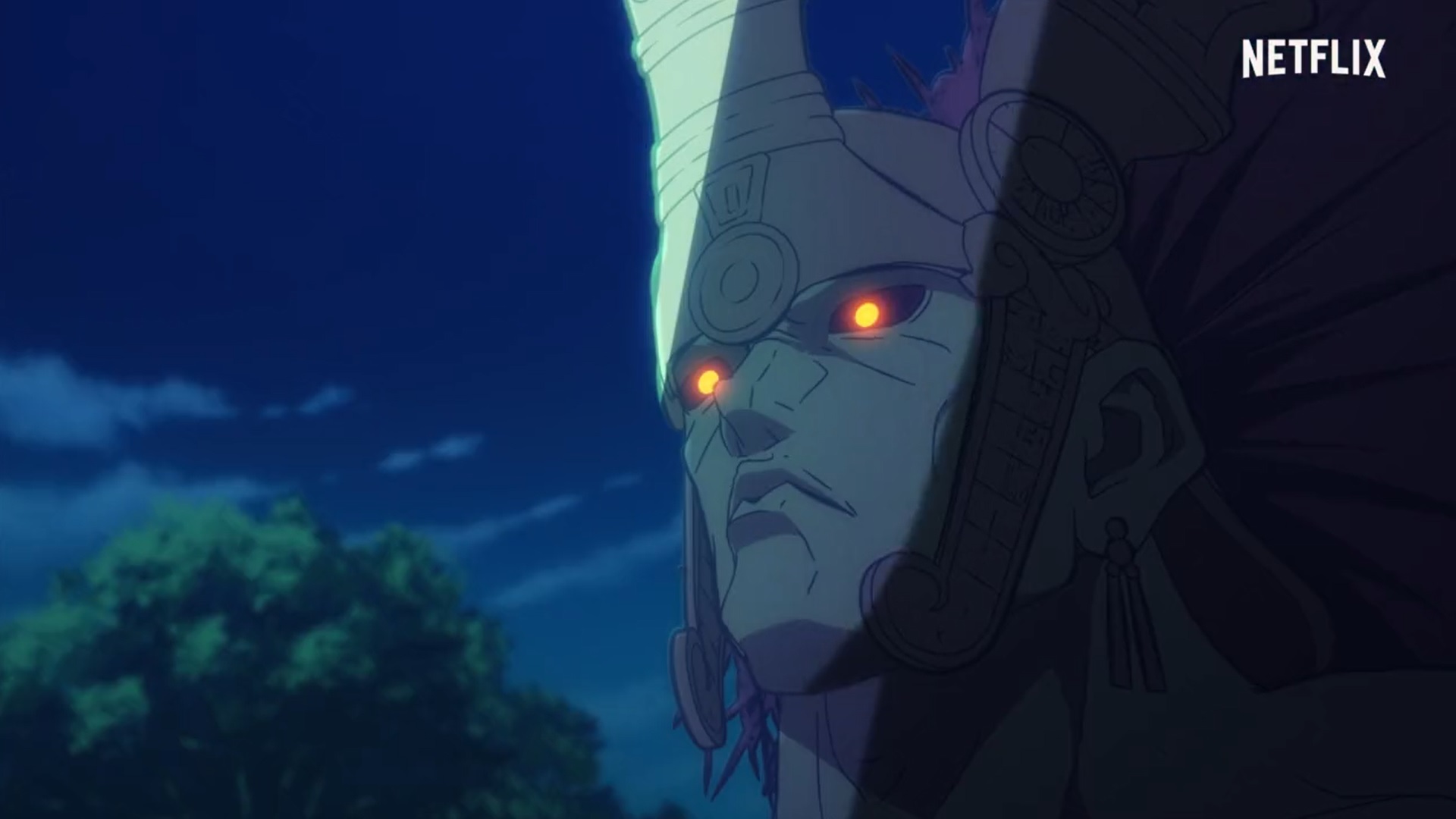 Tekken 3 is where the franchise truly found its first and best peak of interest with 8.3 million sales and still to this day is arguably one of the most fun and content heavy fighting games out there from; side-scrolling-beat-'em-up action with my favourite Tekken Force (PLEASE BRING IT BACK), Beach Volleyball madness with Tekken Ball and the Tournament friendly Team Battle mode that can host up to 16 players to compete in pairs of two for an 8 vs 8 elimination style tournament along with the fighting game mainstays like Survival, Time Attack and Arcade.
Tekken: Bloodline has been announced for a 2022 release, check out the trailer below.