After a series of industry leaks and rumours, Player First Games have finally announced their maiden brawler to the excitement of many. Multiversus: A new free-to-play, cross-play, cross-progression platform brawler that sets itself apart from the Smash Bros. Nintendo hit by emphasising on co-operative play and deep social features. With a broad cast of customisable characters from multiple beloved franchises and fully voiced by their original talent, Player First Games are adding an exciting level of authenticity that shows the company is doing its best to respect fans of these franchises who will want a dose of familiarity in these characters.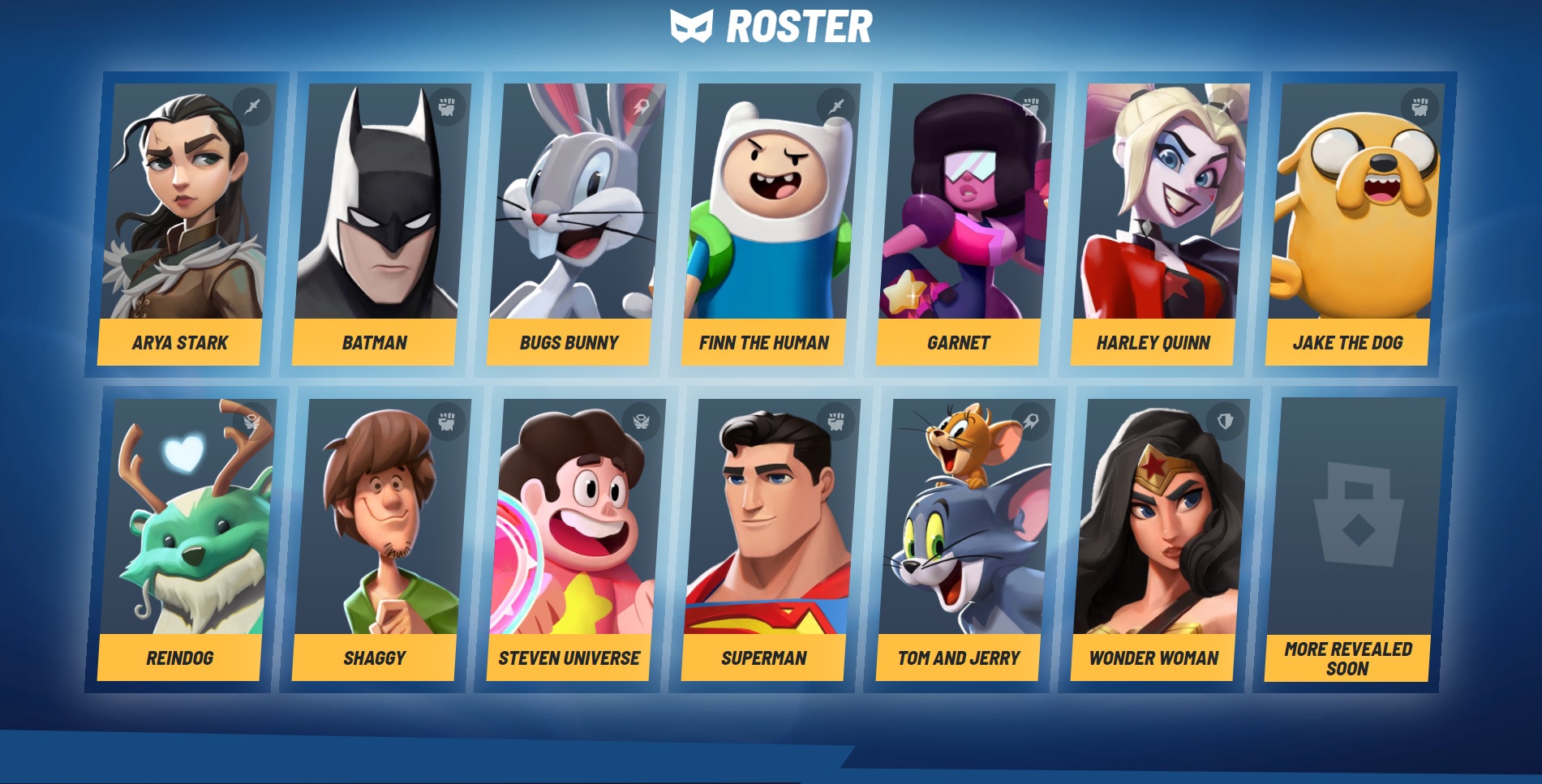 Developers boast "no paypoints" (Wooo!) and "best-in-class" rollback netcode to ensure the most optimal gameplay experience online with minimal lag, disconnections and input delay thanks to dedicated servers for the lifetime of the game - music to the ears of any fighting game fan. Not enough fighting games are implementing rollback netcode and as this companies' first foray into the world of the genre props themselves up there with some of the industries "heavy hitters".
With so many promises of some rather innovative ideas for the genre, the proof of the pudding is going to be in the eating as they say, although from the video it feels like they are going to live up to the namesake of their brand and keep the player experience at the forefront of their ideals.
Multiversus will release on Playstation, Xbox and Windows in 2022 but playtests are in the works and you can register your interest now at Multiversus.com
See the announcement video for yourself below