During a livestream for Digimon con 2022, Digimon Survive producer Kazumasa Habu revealed more details about the lore and story of the series that has inspired the darker storyline of this next instalment.
Digimon have always explored darker stories in its conversely cute and terrifying world of Digital Monsters with themes of survivor guilt, loss, and abuse to name a few but now, with the series' latest instalment fans are being warned by the games producer that players who are sensitive to topics surrounding self-harm will need to be careful when playing.
Habu explains that a previous entry in the series (Cyber Sleuth) created somewhat of a grey area surrounding the origins of Digimon that depicts them as manifestations of computer code which contradicts original lore where Digimon are "fragments of souls that have been transformed into digital monsters" - your partner Digimon are the "other half of your soul" so hurting them would be a form of self-harm. Habu also explains that this lore comes from Hiroyuki Kakudo, who worked on the original Digimon Adventure series that as a whole better explains this link between Digimon and their Partners.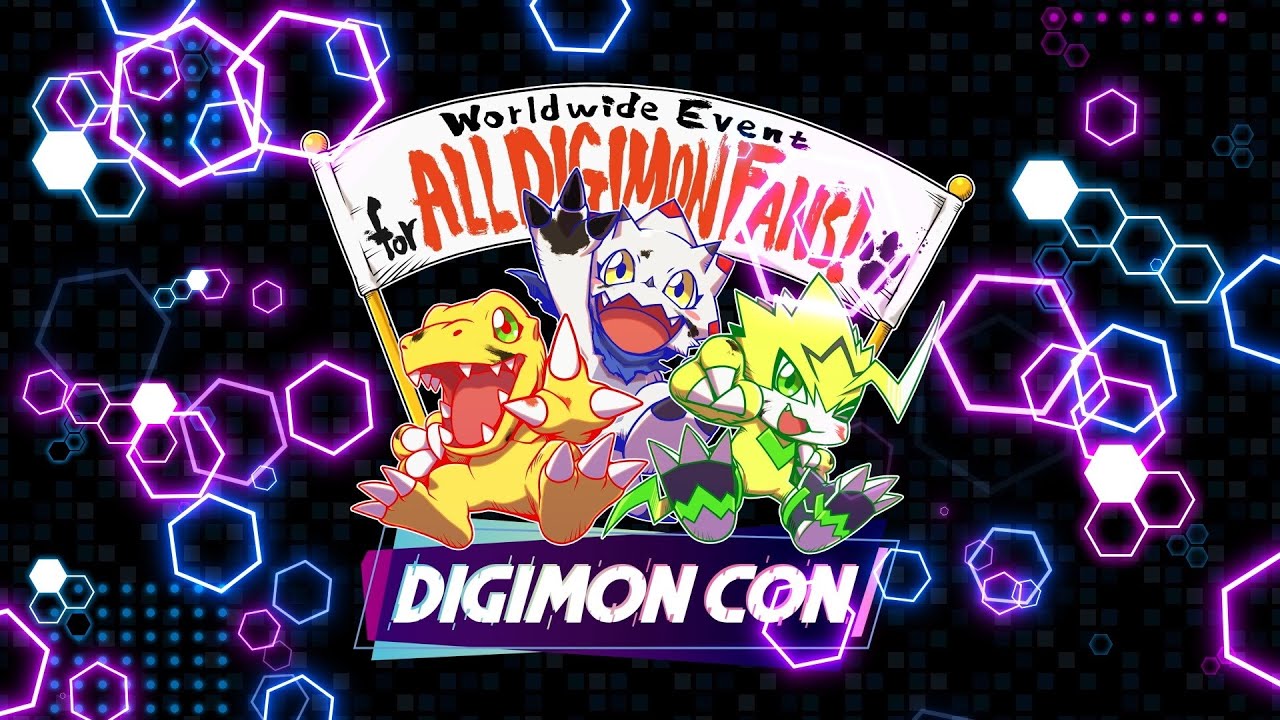 Digimon Survive true to its namesake will be a Survival Strategy RPG along the lines of Fire Emblem. Told in majority through a series of visual novel narrative pieces, you and your friends stumble upon the Digital World during a field trip and must fend for themselves while fostering relationships with their newfound partner Digimon - reminiscent of the original series. However, the game will add a branching narrative where characters can die based on the choices you make (or lack thereof.) It's a bold risk for the series but one I'm morbidly fascinated by.
With this in mind, we're now looking at the first time a Digimon game will be released specifically for adults using some incredibly heavy themes told through these lovable Digimon who are conceptualised as a manifestation of human souls and their partners… for better or worse.
A concept like this opens up the game to explore a vast array of themes being limited solely on the trials and tribulations of the human experience, the emotions they inspire and Digimon they could create. Since it's already exploring these dark expressions of the human heart, I can only imagine how far they're willing to run with this and harkens back to the original series where Digimon like Apocalymon were born from the malevolent, negative thoughts of humans. Again, players have been advised that if they are sensitive to these topics to be careful when playing.
While no release date has been revealed, Digimon Survive has finally been released from development hell and a new team has already been put to work on finishing this ambitious and conceptually gripping entry to the series.