The theories spoke true! To mark the end of the Capcom Pro Tour, Capcom announced their teaser trailer for Street Fighter 6.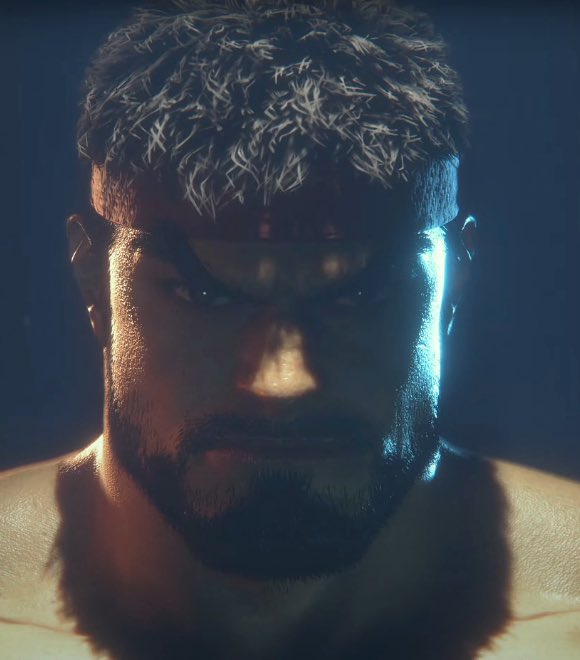 While not particularly showing much other than a shirtless Ryu and jovial newcomer Luke staring down underneath a single smoky spotlight before reeling back their fists with special effects reminiscent of the calligraphy brush art style from Street Fighter 4. (We can only hope that Capcom are bringing back some of the mechanics from 4… and Rollback Netcode.) The hype surrounding a new entry is already pouring in for the continuation of the series.
Capcom also showed off a somewhat modest logo for Street Fighter 6 and I can't say I hate it. There's an honesty in its simplicity and implies a more conscious approach to asset design without overloading the viewer with flashy images - something that I hope translates into the gameplay in terms of mechanics.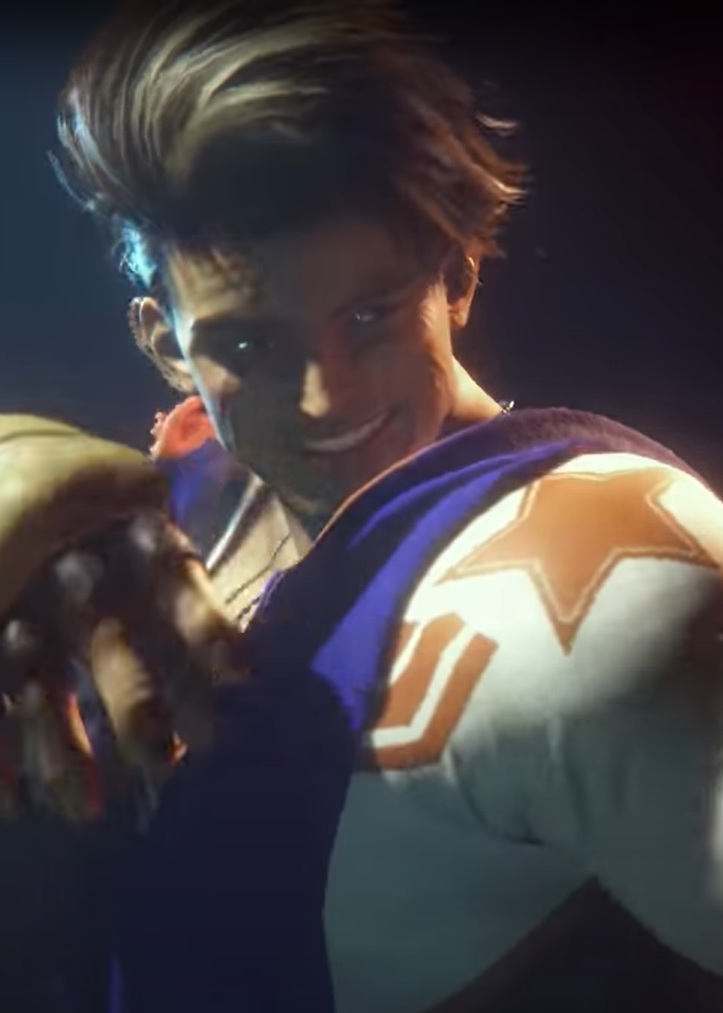 Ryu arguably looks better than ever but it seems like Luke is facing some backlash with his aesthetic being compared by some as a "Generic M.M.A. Jake Paul", although I will say his goofy smile isn't the best but SFV also had some visual teething issues most notably with Ken in its initial release. While perhaps not the main character for this "New Generation", Luke, will seemingly be an integral part of the next instalment.
See the teaser trailer below and tell us what you think