Capcom released a mysterious countdown at the beginning of the week but nobody seems to have a clear idea of what it's counting down to. Speculation is rising as the timer counts closer to 6am Monday morning.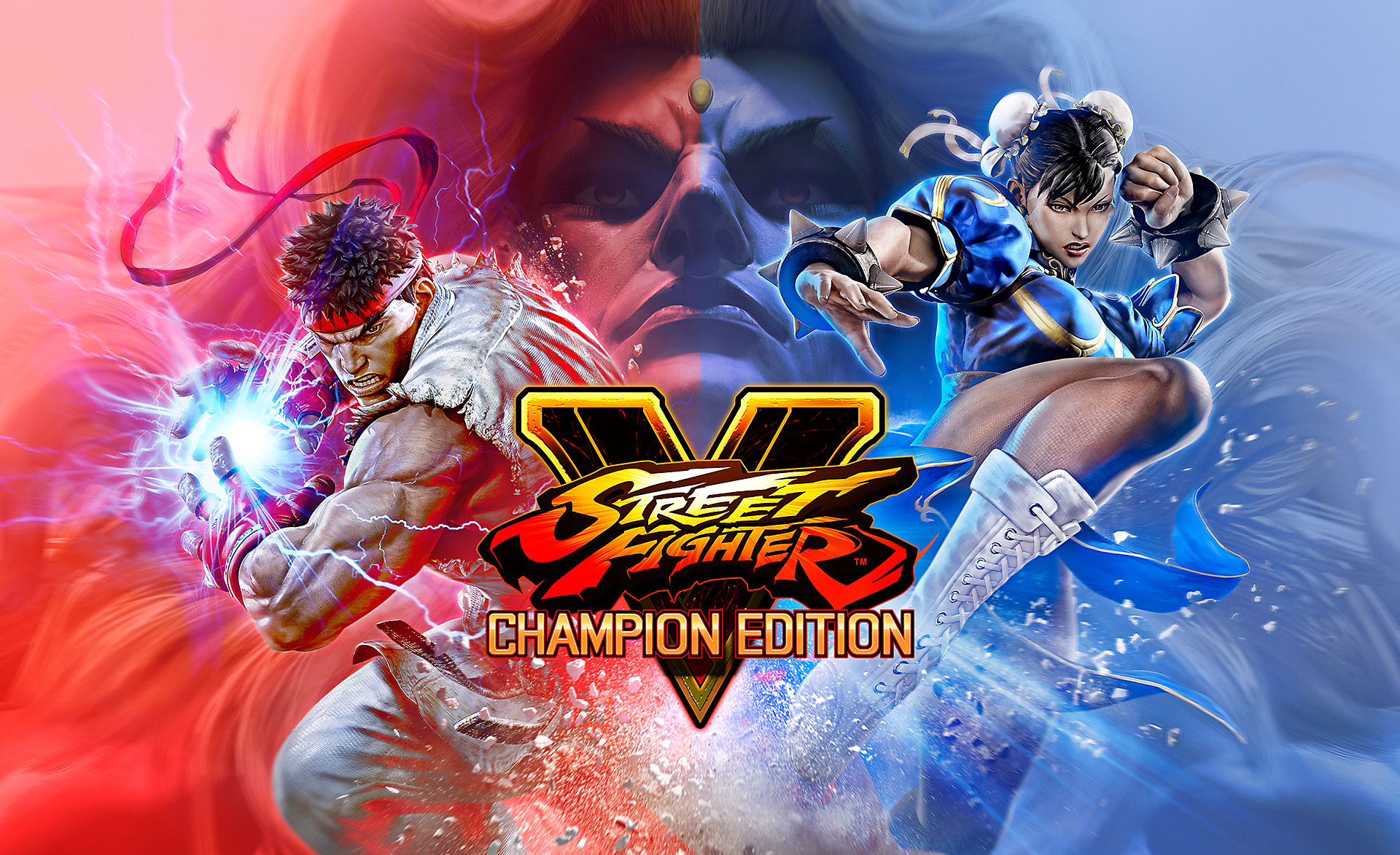 Fans are already doubling down on the theory that this countdown marks the announcement of Street Fighter 6 during the finale of the annually held Capcom Pro Tour. This year also marks the 35th Anniversary of the fighting game with Capcom teasing a new logo for the franchise with the caption "Look forward to the future development of the Street Fighter series".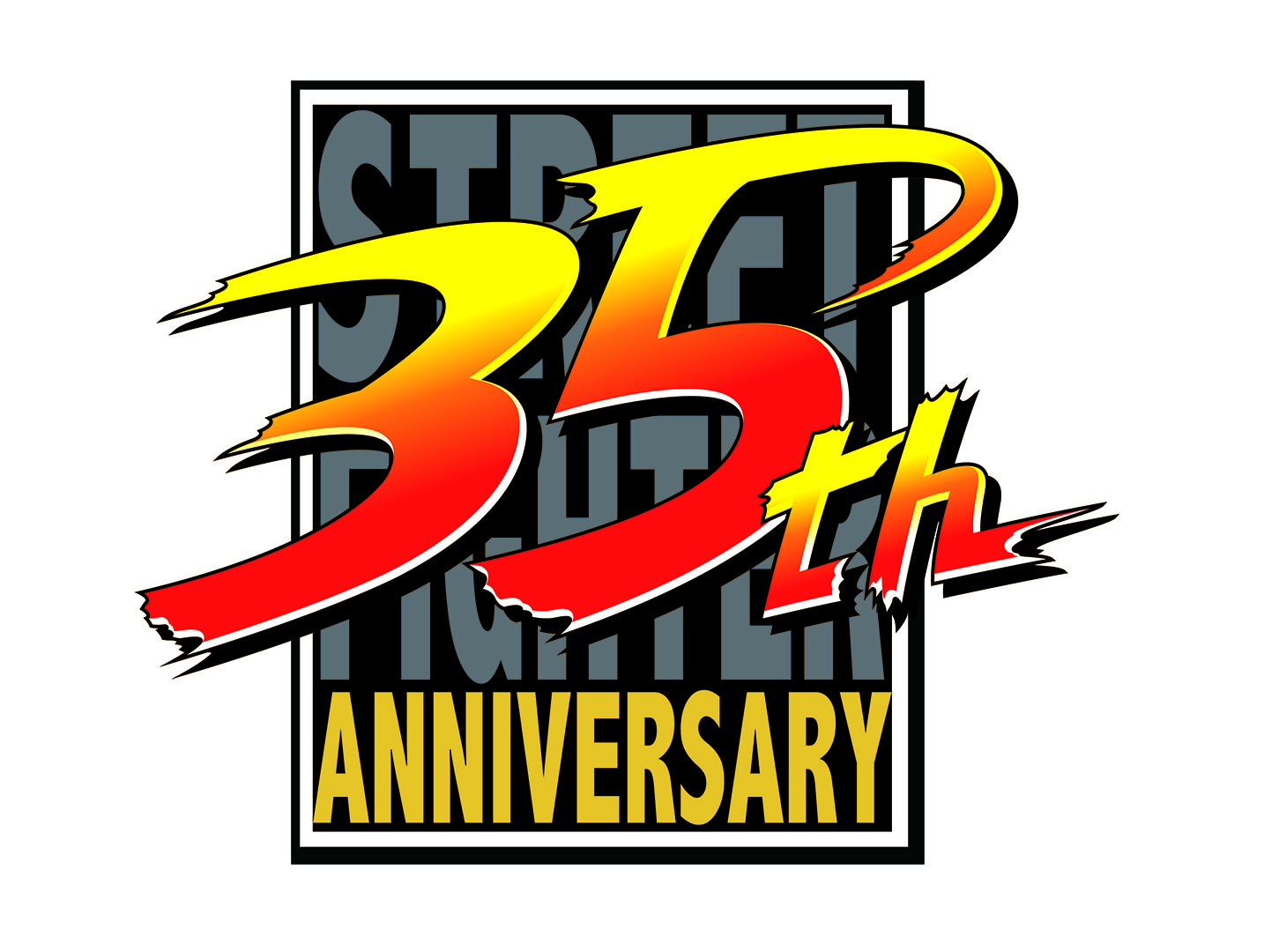 Street Fighter 6 along with a handful of other Capcom titles including Dragon's Dogma 2 and Resident Evil 4 remake were leaked to be in development back in 2020 and have more or less been confirmed among the rumour mill since. It's a given sequels of Capcom's most successful franchises are in development so while it's not unsurprising, it is exciting.
However, some outlying theories are that this countdown could spell D.L.C. for Resident Evil Village. Personally, it seems like too large of a platform just to announce a D.L.C., and would be most underwhelming for the tournament finale - without mentioning the jump in genre for their target audience.
Luke, the final D.L.C. character added to the Street Fighter V roster has also been heralded as a "glimpse into the future of the series" by Capcom and has been speculated to be the main character for the "New Generation" of Street Fighters in the next instalment… We'll just have to wait and see if this firmly held theory speaks truth.