Western fans of one of SEGA's most popular franchises have been left wanting for a physical edition of their latest title Like A Dragon Gaiden: The Man Who Erased His Name.
As stated by SEGA, Like A Dragon Gaiden: was announced as a digital only title in Western countries however, English copies were stated for physical release in the South East Asia (SEA) region. As such, it has fallen to independent retailers to source their own imported stock.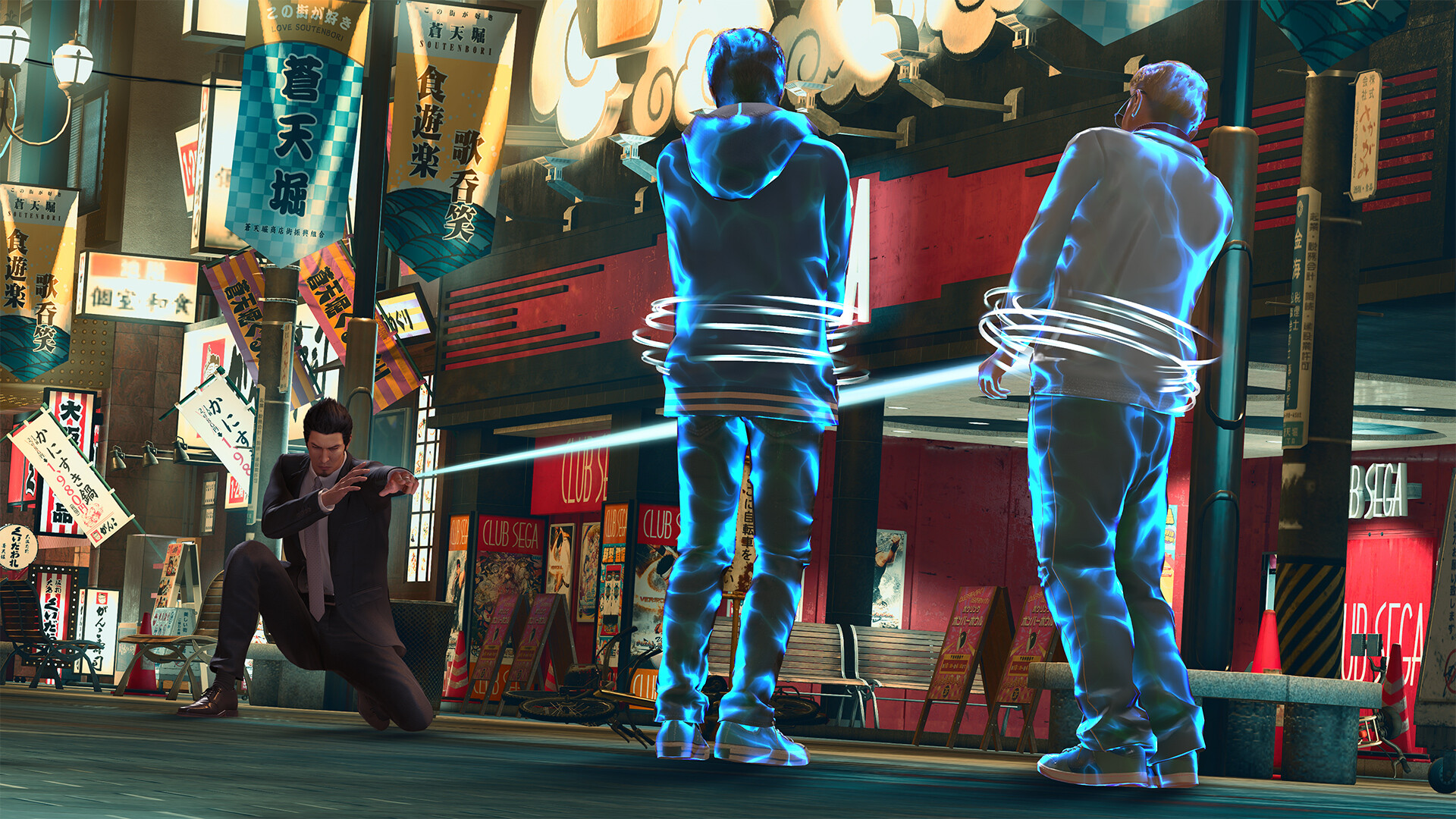 Up until its release, many news outlets touted Playasia as the one-stop shop for importing a physical, region free and English copy of the game. Unfortunately, customers received an admittedly well-written, attentive and customer focused email last week explaining that the box art will be in Chinese leading the company to put all orders on hold until confirmation of customer satisfaction is received. Disappointment aside, it is a lovely gesture that shows Playasia's attention to detail and speaks to their ideals to even check if the language variation suits their buyers' preferences before shipping. The Chinese copies will still be region free and include English audio and subtitle options (audio via a post-release patch) meaning the issue is purely cosmetic and will not be reflected in the game itself but may still be a dealbreaker for some physical collectors… despite the lack of alternatives.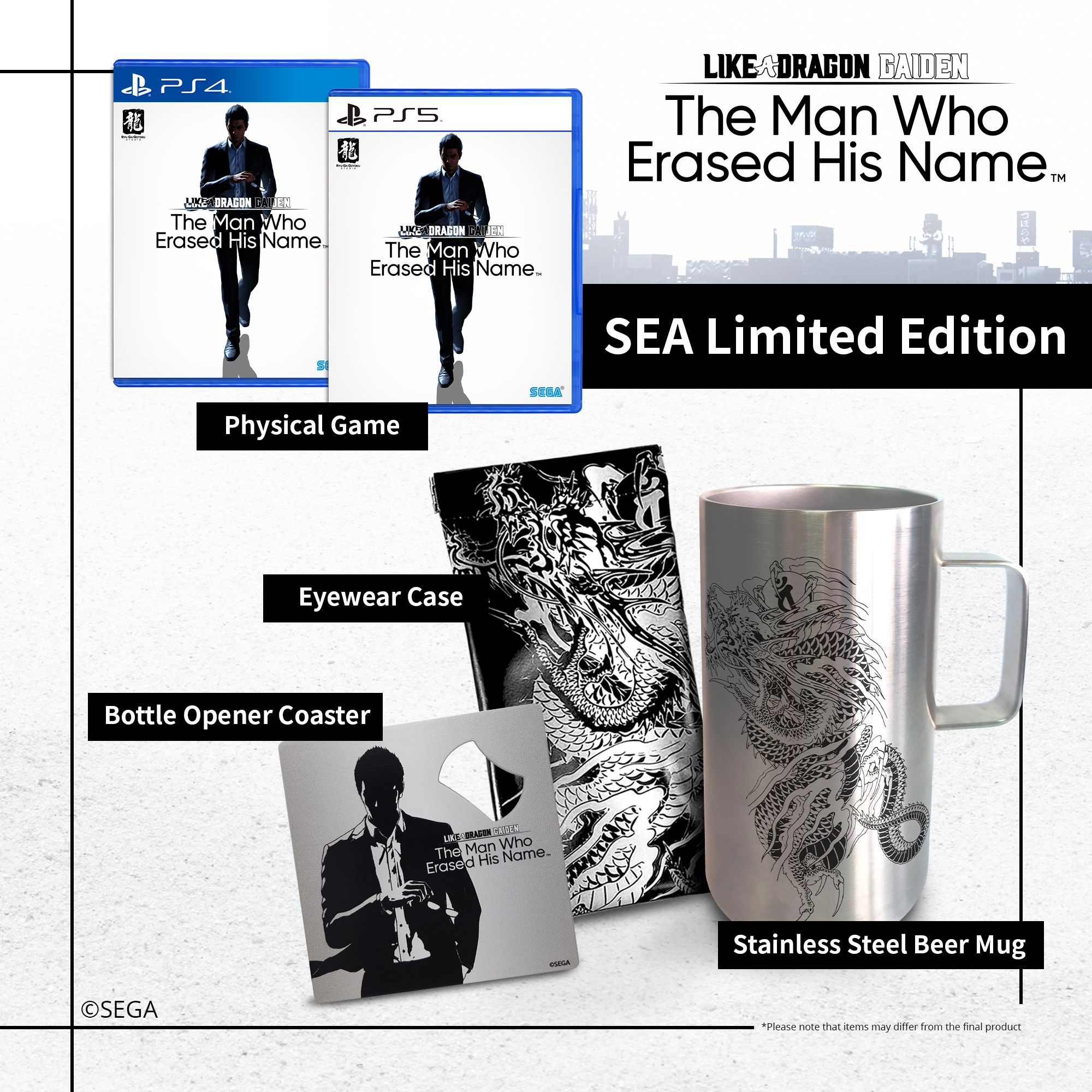 Adding to this, customers within the SEA region have begun posting photos on social media of their English physical copies including a rather neat looking limited edition that I am sure many (including myself) would have snapped up in a heartbeat! The limited edition includes a stainless-steel beer mug detailed with the iconic dragon tattoo, bottle opener coaster and eyewear case.
It makes me beg the question; What could be the reason as to why a huge chunk of the game's audience has been excluded from the physical marketing strategy? How is it that English copies exist and yet are not made available to the UK and USA?
Currently, there are no official means to secure a physical, English copy of the game outside of SEA. My hope is that SEGA/Ryu Ga Gotoku Studio listens to their fans and collectors in the West and acknowledges their desire for physical copies of this latest title from the franchise they enjoy.