Last night's Nintendo Direct saw a plethora of new games announced and what a great Nintendo Direct it was!. Along with dates for the final fighter for Super Smash Bros. dated 5th October. Nintendo have also revealed that they will be adding N64 and Mega Drive titles to the somewhat stagnated retro lineup associated with your Nintendo Online subscription. While currently vague on the details Nintendo have said that it will work as an "expansion pass" and be available in late October. Not only that, Nintendo Switch Online members will also be able to pre-order two new wireless controllers based on the N64 and SEGA Mega Drive controllers of yesteryear.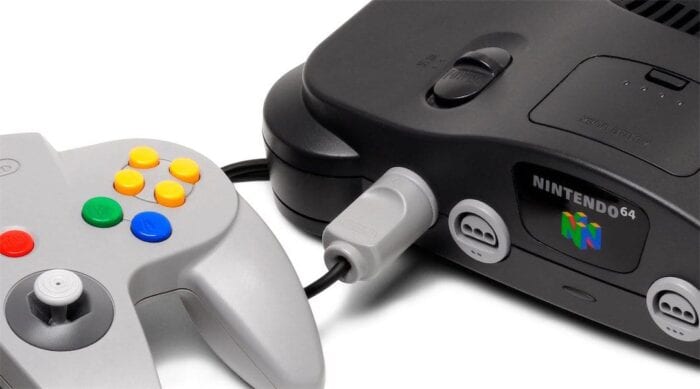 Here is the lineup and current release dates for the announced games.
Castlevania Advance Collection – Right now!
Mario Party: Superstars – October 29th, 2021
Metroid: Dread – October 8th 2021
Hyrule Warriors: Age of Calamity: Guardiance of Remembrance – October 29th 2021
Kirby: The Forgotten Lost Land – Sometime in 2022
Monster Hunter: Sunbreak – Summer 2022
Disco Elysium: The Final Cut – October 12th (Physical version 2022)
ChocoboGP – 2022
Disney Magical World: Enchanted Edition
Star Wars: Knights of the Old Republic – November 11th
Dying Light 2: Stay Human (Cloud Version) – February 4th 2022
Triangle Strategy – March 4th 2022
Shadowrun Trilogy – 2022
Actraiser Reinassance – 2022
Deltarune: Chapter 1&2 – Right now!
Surviving the Aftermath – Winter 2021
Wreckfest – Autumn 2021
NAMCO / Hamster – Right now!
Rune Factory 5 – 2022
Splatoon 3 – 2022
Bayonetta 3 – 2022
N64 titles at launch
Super Mario 64
The Legend of Zelda: Ocarina of Time
Mario Kart 64
Lylat Wars
Sin and Punishment
Dr. Mario 64
Mario Tennis 64
Operation: WinBack
Yoshi's Story
Adding to this it seems like we'll be getting online support for some games for up to 4 players so we can play online with our friends!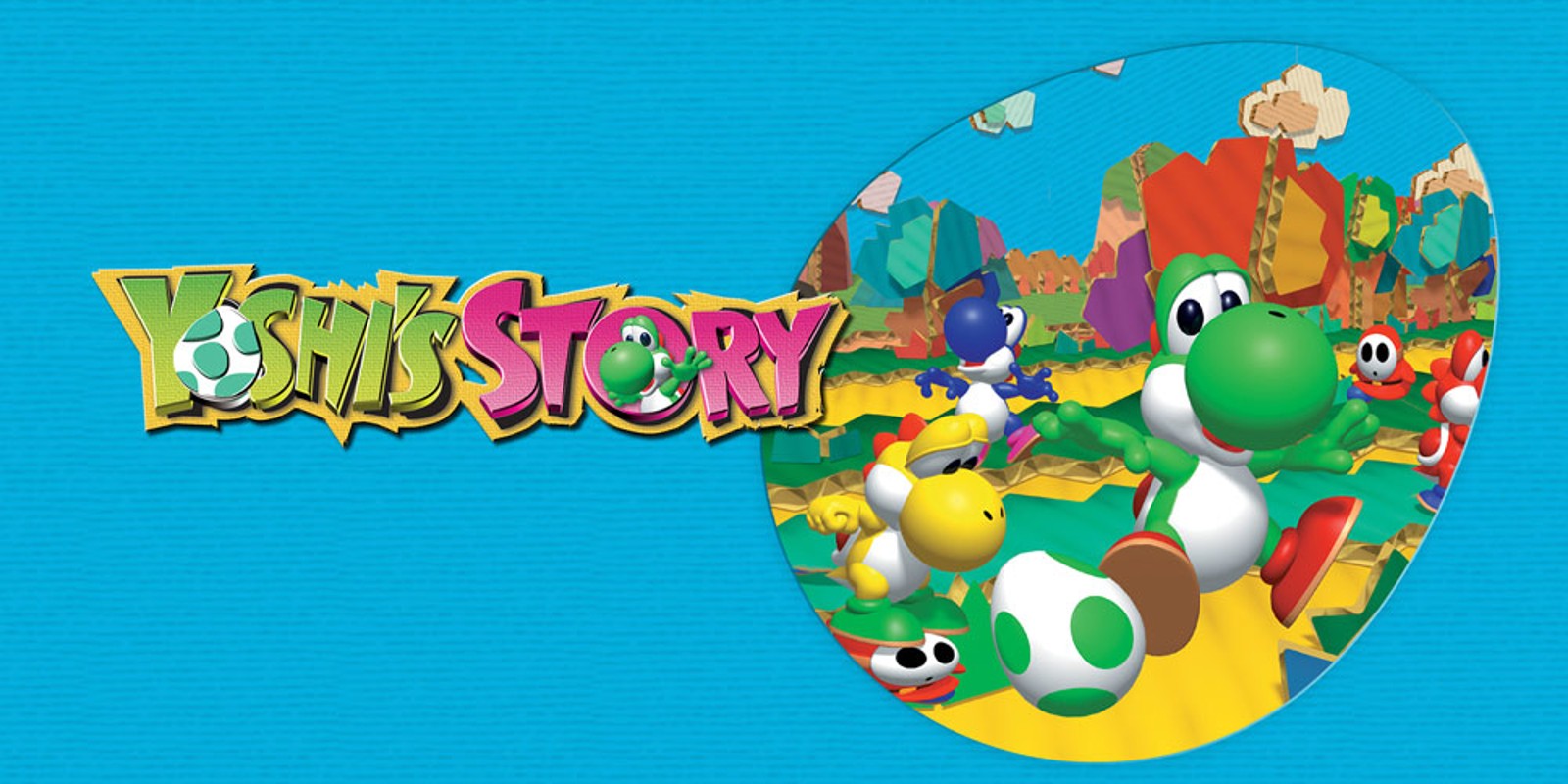 N64 to be added later.
Banjo-Kazooie
Pokémon Snap
The Legend of Zelda: Majora's Mask
Kirby 64: The Crystal Shards
Mario Golf
Paper Mario
F-Zero X
Sega Mega Drive at launch
Sonic the Hedgehog 2
Streets of Rage 2
Ecco the Dolphin
Castlevania: Bloodlines
Contra: Hard Corps
Dr. Robotnik's Mean Bean Machine
Golden Axe
Gunstar Heroes
M.U.S.H.A.
Phantasy Star IV
Ristar
Shining Force
Shinobi III: Return of the Ninja Master
Strider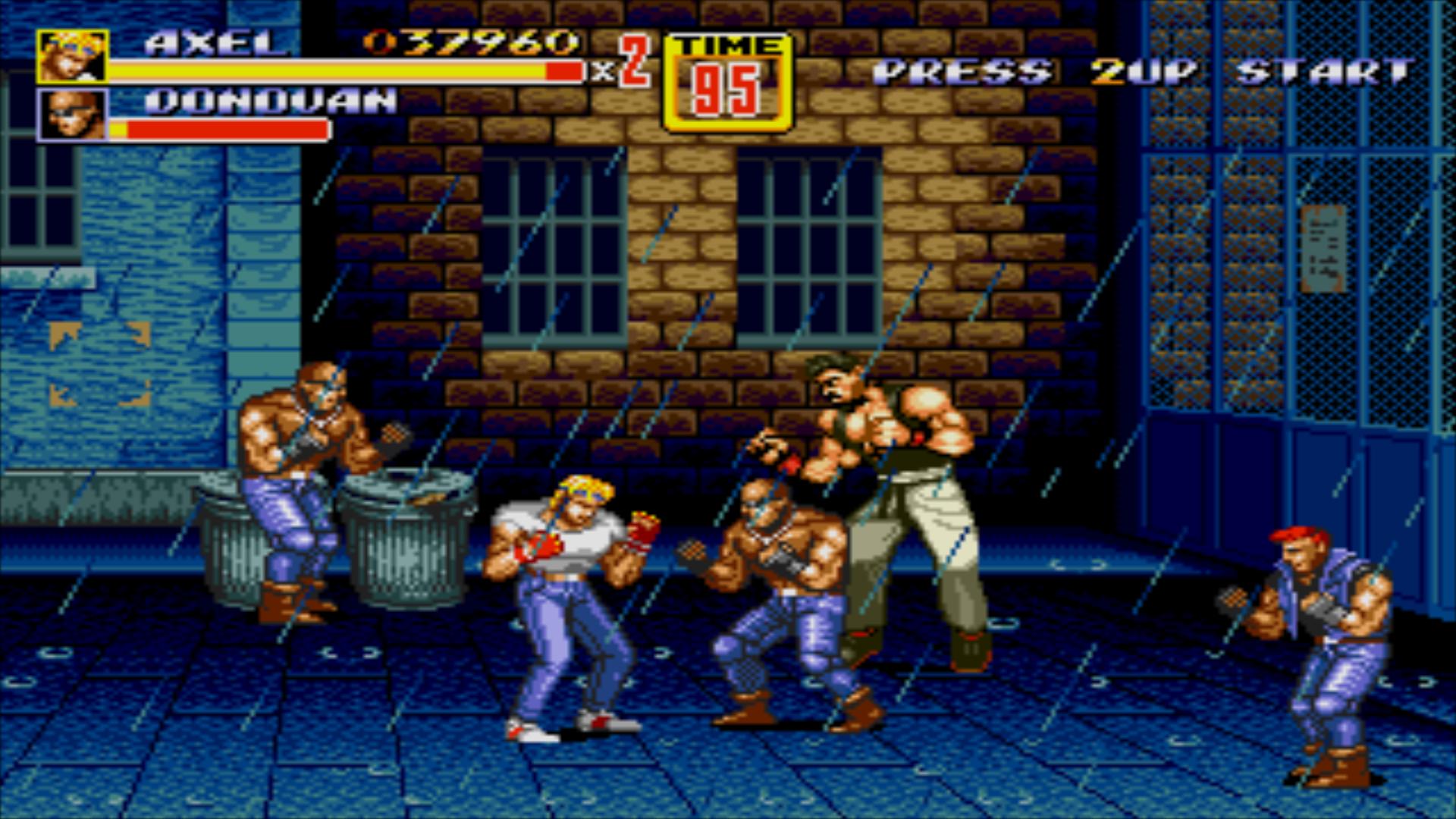 You can watch all of the reveal trailers here. What are you most looking forward to?