Nintendo Direct seemed to have something for almost everyone but we at Gamercast are definitely excited for some more than others. Here's our top picks.
No.1 Kirby and the Forgotten Land - 25th March
Highlighting the capabilities of what's possible from the switch hardware, Kirby and the Forgotten Land was the most visually and mechanically impressive from Nintendo Direct. Join Kirby as he explores an abandoned civilisation and uses his trademark copy abilities in this 3D adventure. From the trailer there seems to be plenty of varied landscapes, minigames and diversions that are sure to keep the young and young at heart fans occupied for hours in both single and multi-player.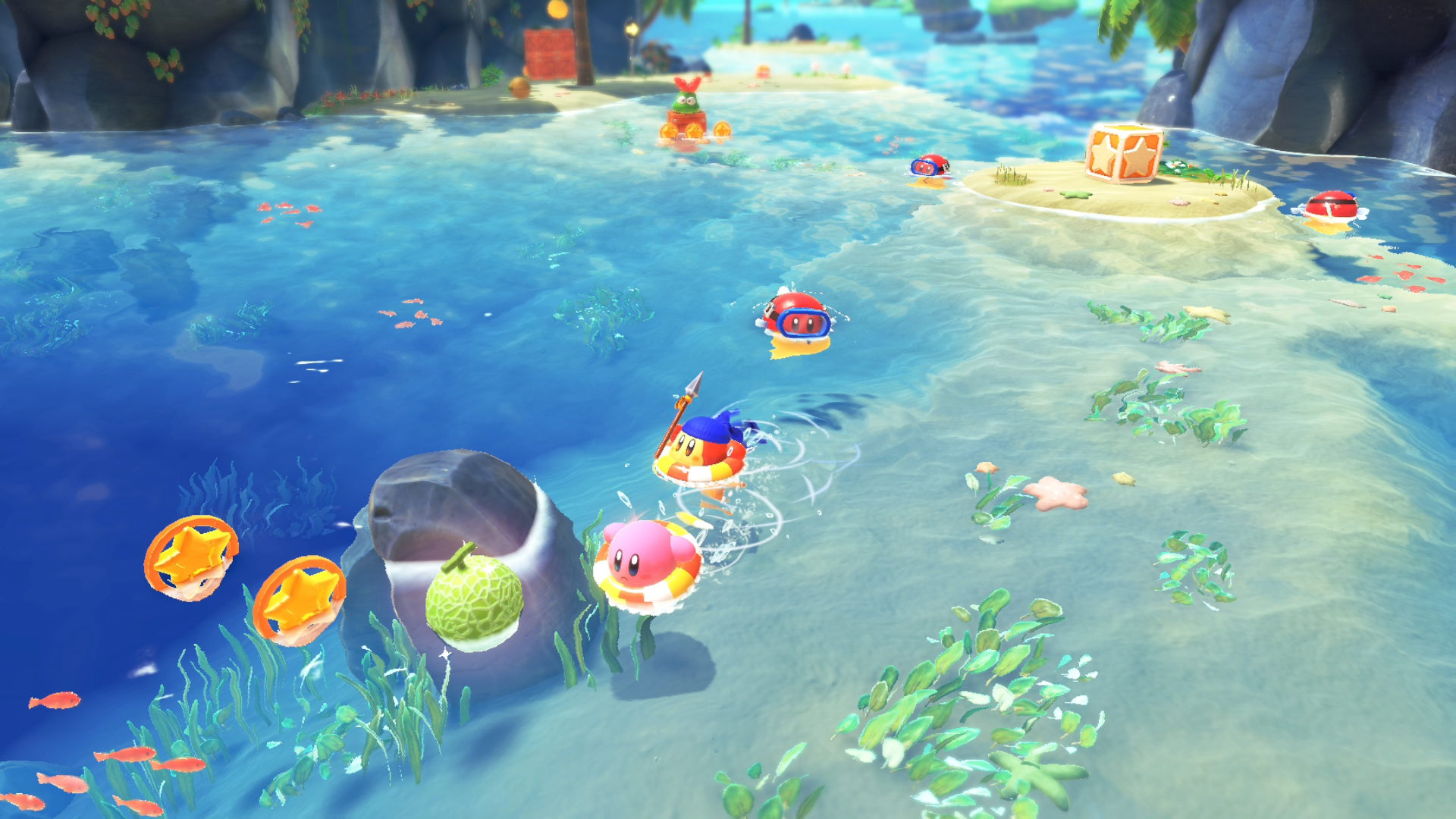 No.2 Chrono Cross: The Radical Dreamers Edition - 7th April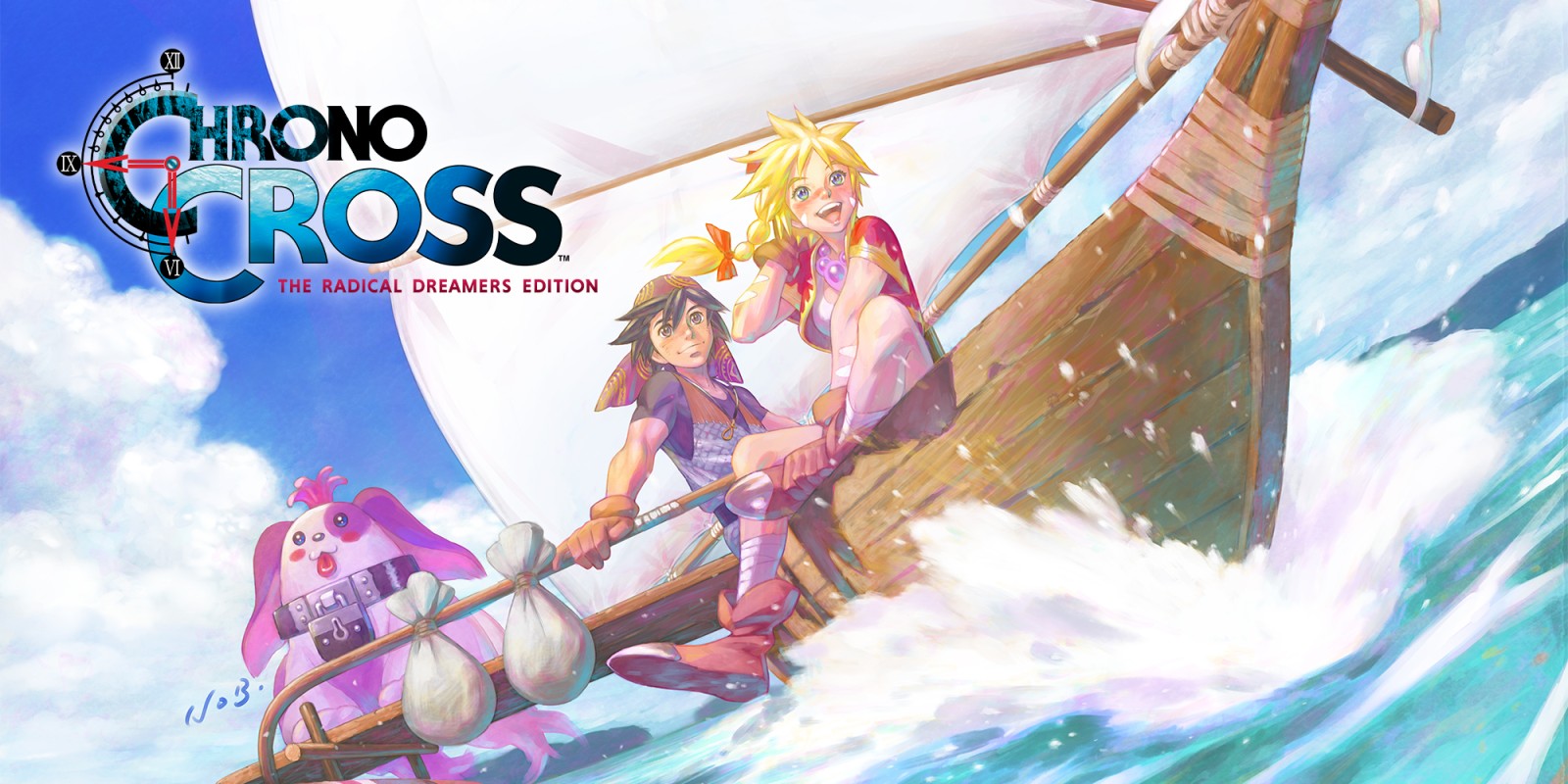 With a plethora of HD updates and quality of life improvements from enemy encounter and battle enhancements under its belt, the critically acclaimed Chrono Cross and the hard to come by Radical Dreamers standalone game are paired together to bring you the story that spans two parallel worlds in what is essentially its definitive version. Having never played this iconic JRPG myself I'm super excited to jump in and see what I missed all those years ago.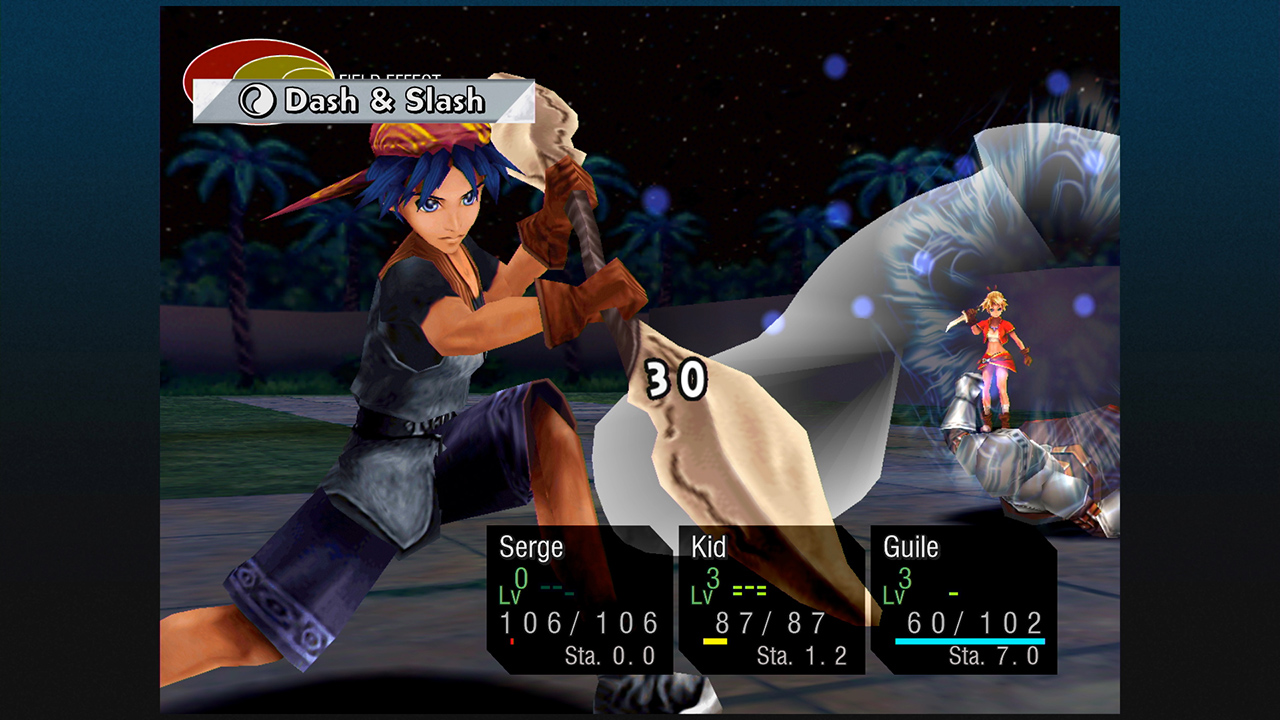 No.3 Klonoa Phantasy Reverie Series - 8th July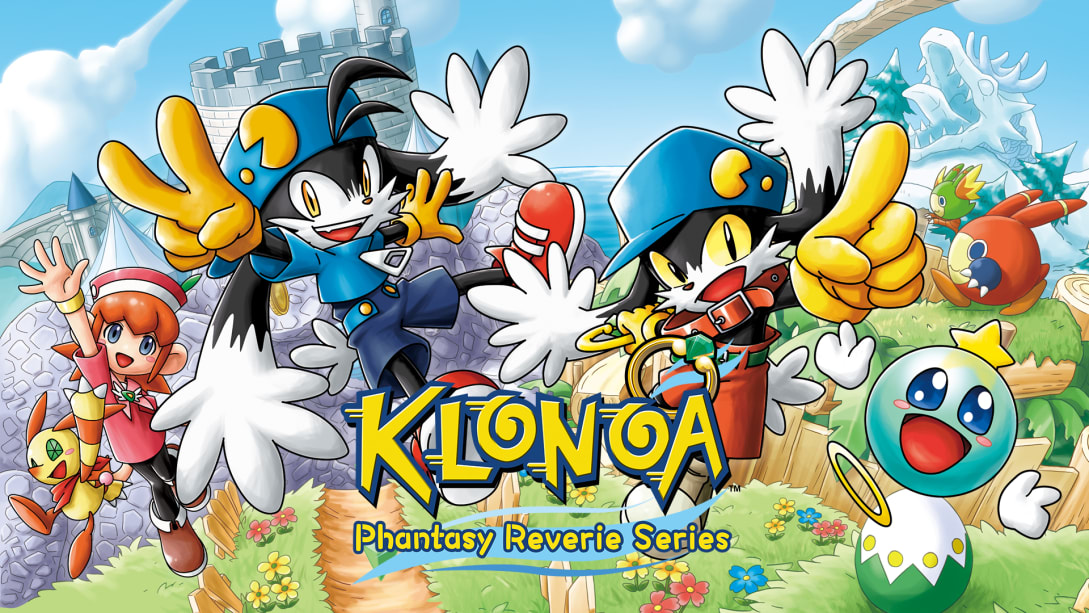 Set to release for the series' 25th anniversary, Klonoa has a special place in my heart I'm full glad to see a HD remaster on the way for new and old fans alike. Full to the brim with whimsical music and comically strange characters, Klonoa with his trusty wind ring embarks upon a platforming adventure to save the world.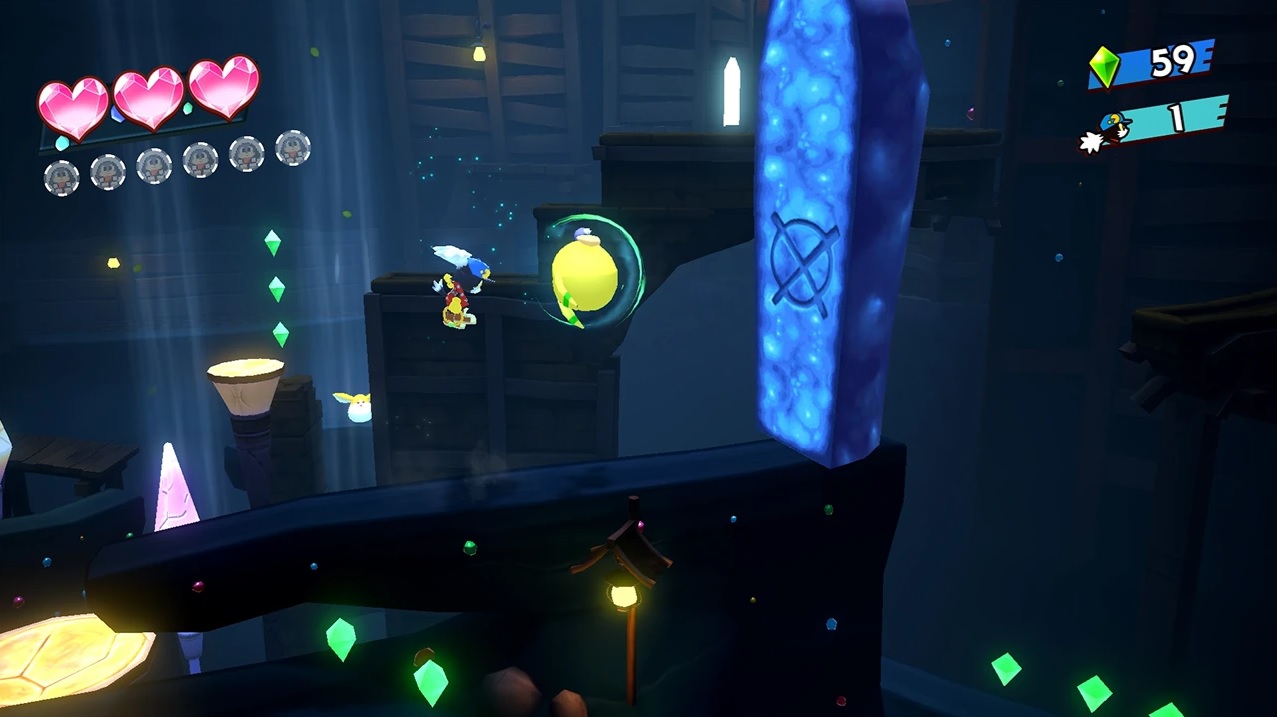 No. 4 Disney Speedstorm - Summer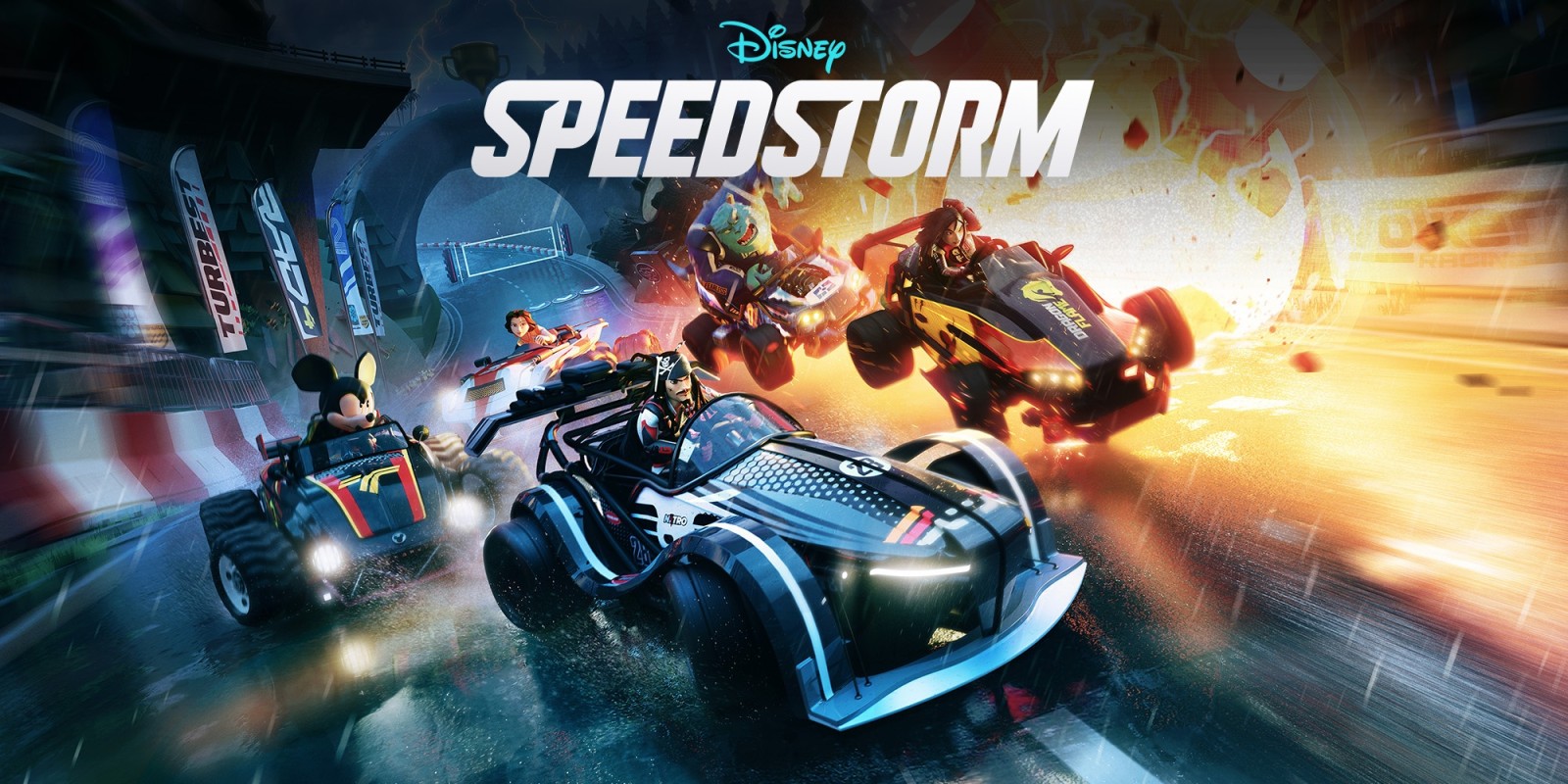 A new free to play racing game with the all-star Disney cast. While I'm not totally sold on the idea of a racing game as a live service and the inevitability of micro-transactions, it's also on the other hand likely to have more customisation options than any racing game of this style to date. I am intrigued to see how this will stack up against my favourite toon racers like Sonic All-Stars Racing, Mario Kart and the upcoming Chocobo GP. Set to use all your genre standards of character specific skills, power ups and drift boosting, it's sure to be a fun and easy game to pick up for short periods and kill some time.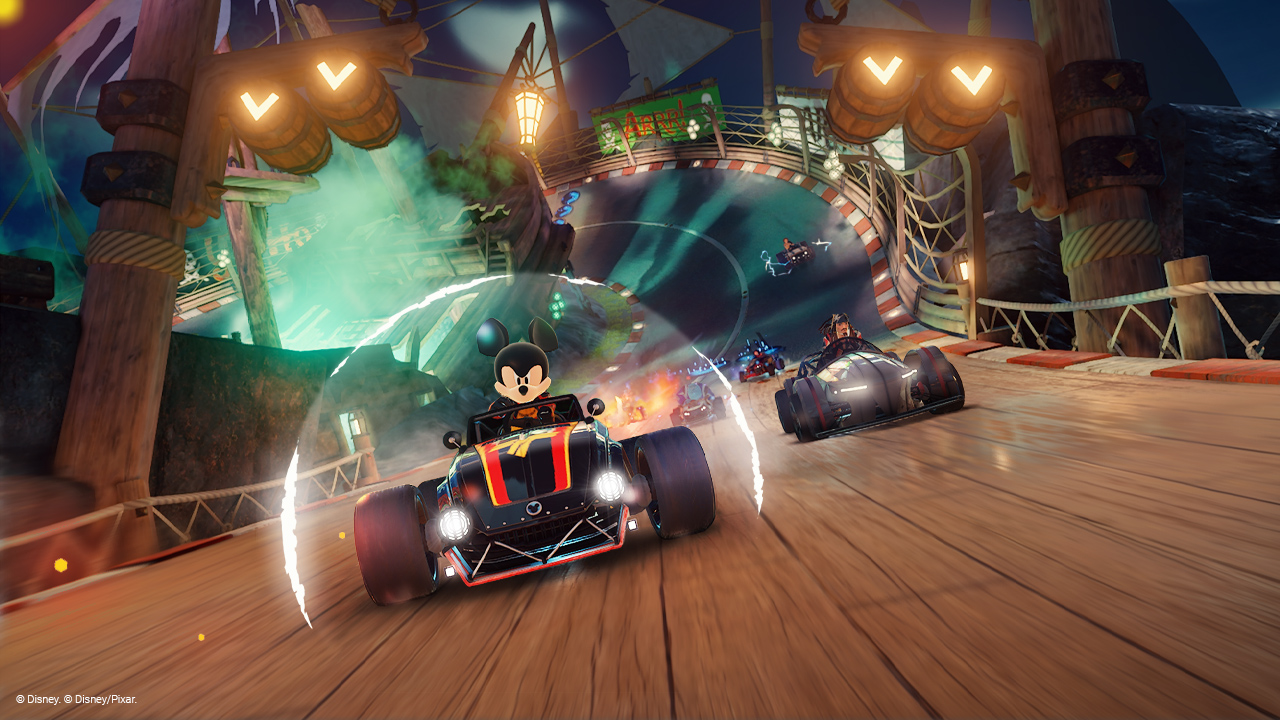 No.5 Mario Strikers Battle League - 10th June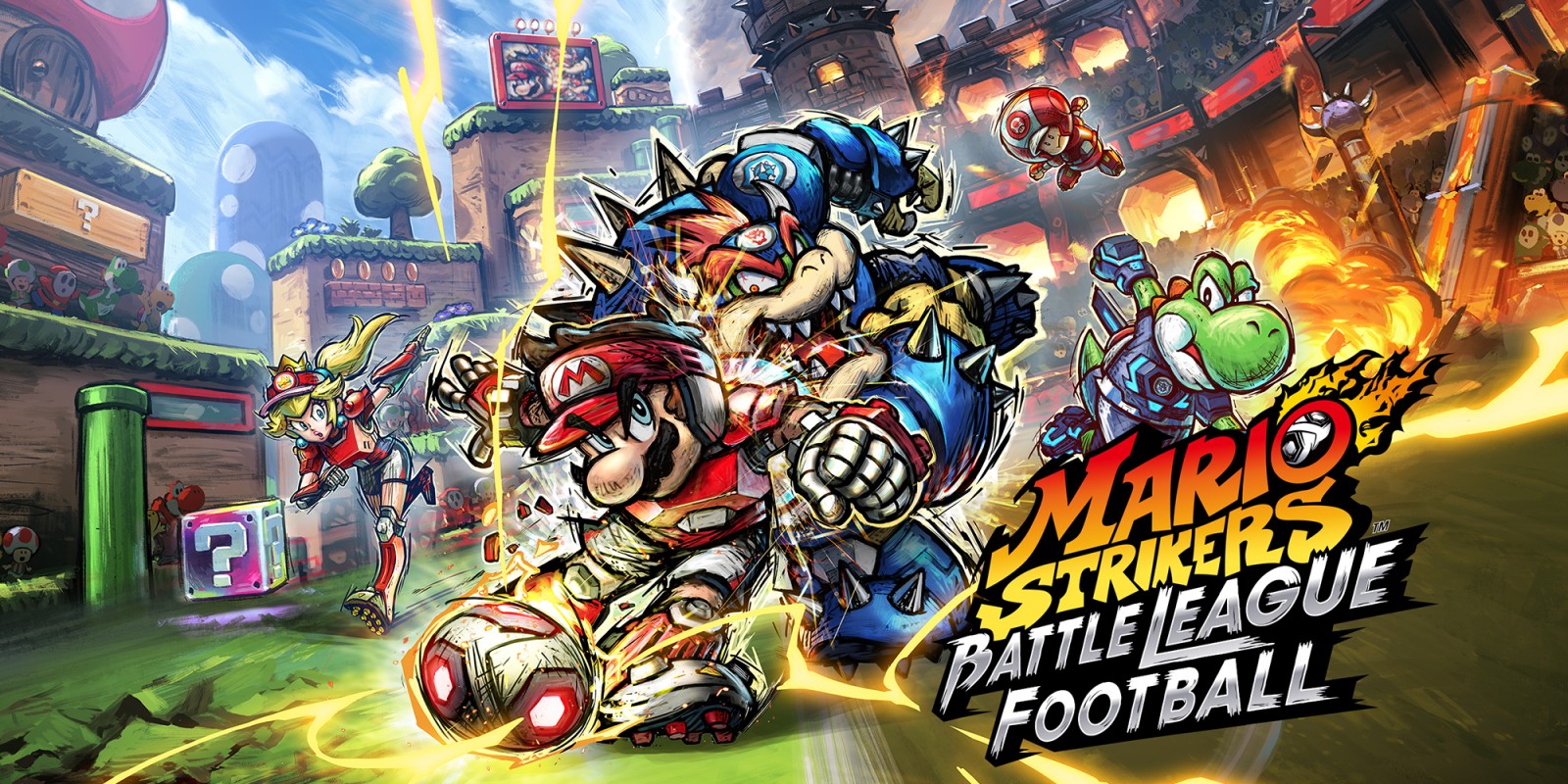 Probably the most hyped announcement from Nintendo Direct, Mario Strikers Battle League builds upon the success of its predecessor and makes it a little more… rough. It's a no holds barred 5 a side football match replete with power ups and the new "Hyper Strike" move to dominate the pitch. What's most curious to me aside from the customisable character stats thanks to gear options is the 8-player option and if that translates also to online play. It's been left somewhat ambiguous with the mention of online player clubs that allow for 20 players to join.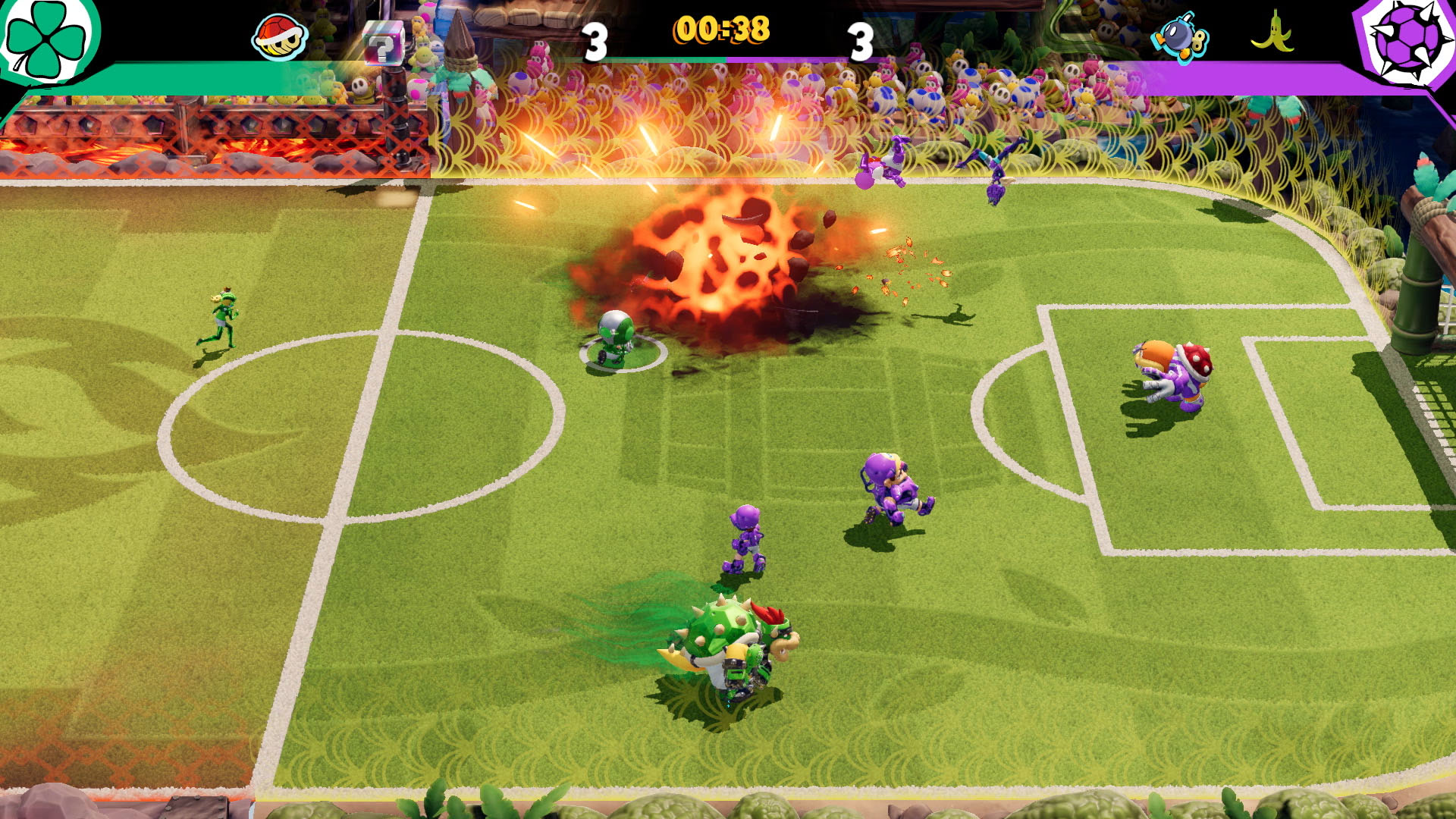 No.6 Metroid Dread update - Out Now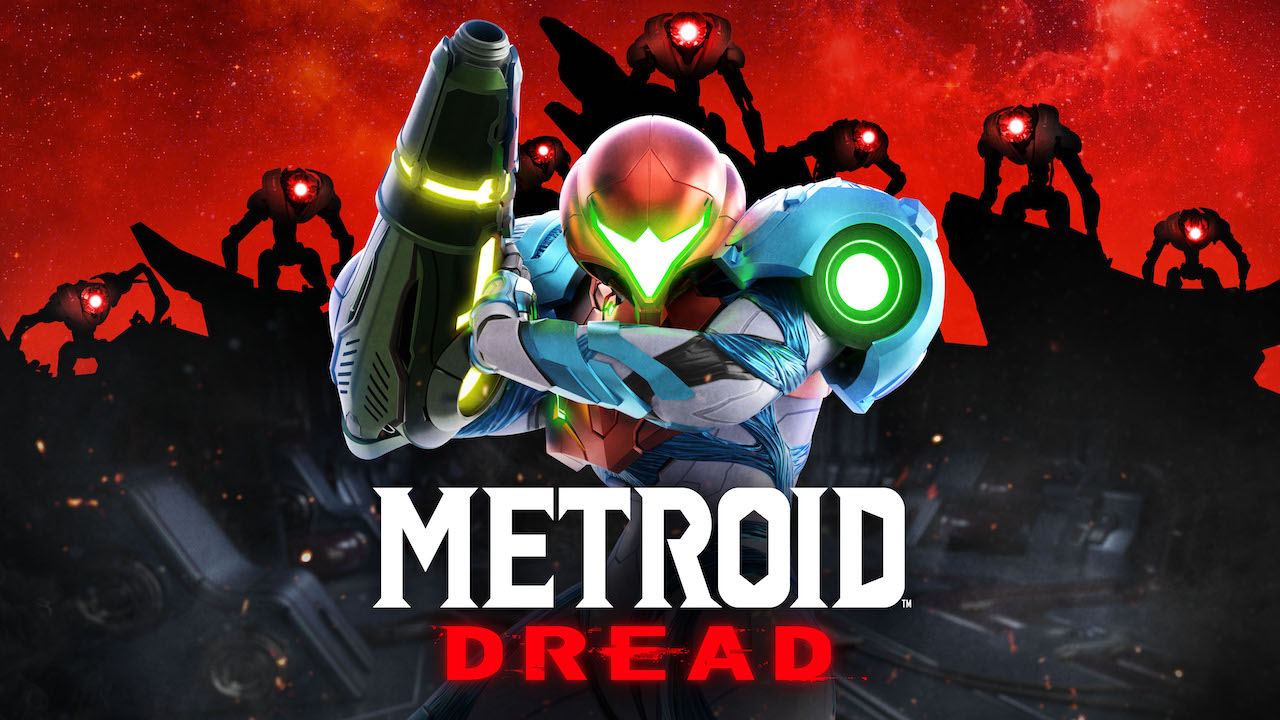 As if we needed more reason to buy Metroid finally. Now included are added difficulties in the form of Dread and Rookie modes with the former resulting in every enemy being able to take Samus down in one hit! I'll give it a go for sure but I doubt my chances of success. What is most exciting from the announcement however is the Boss Rush update coming in April where you take on the games boss' in succession. It'd be nice if Smash Bros. Ultimate got one too, I really enjoyed that mode in Brawl.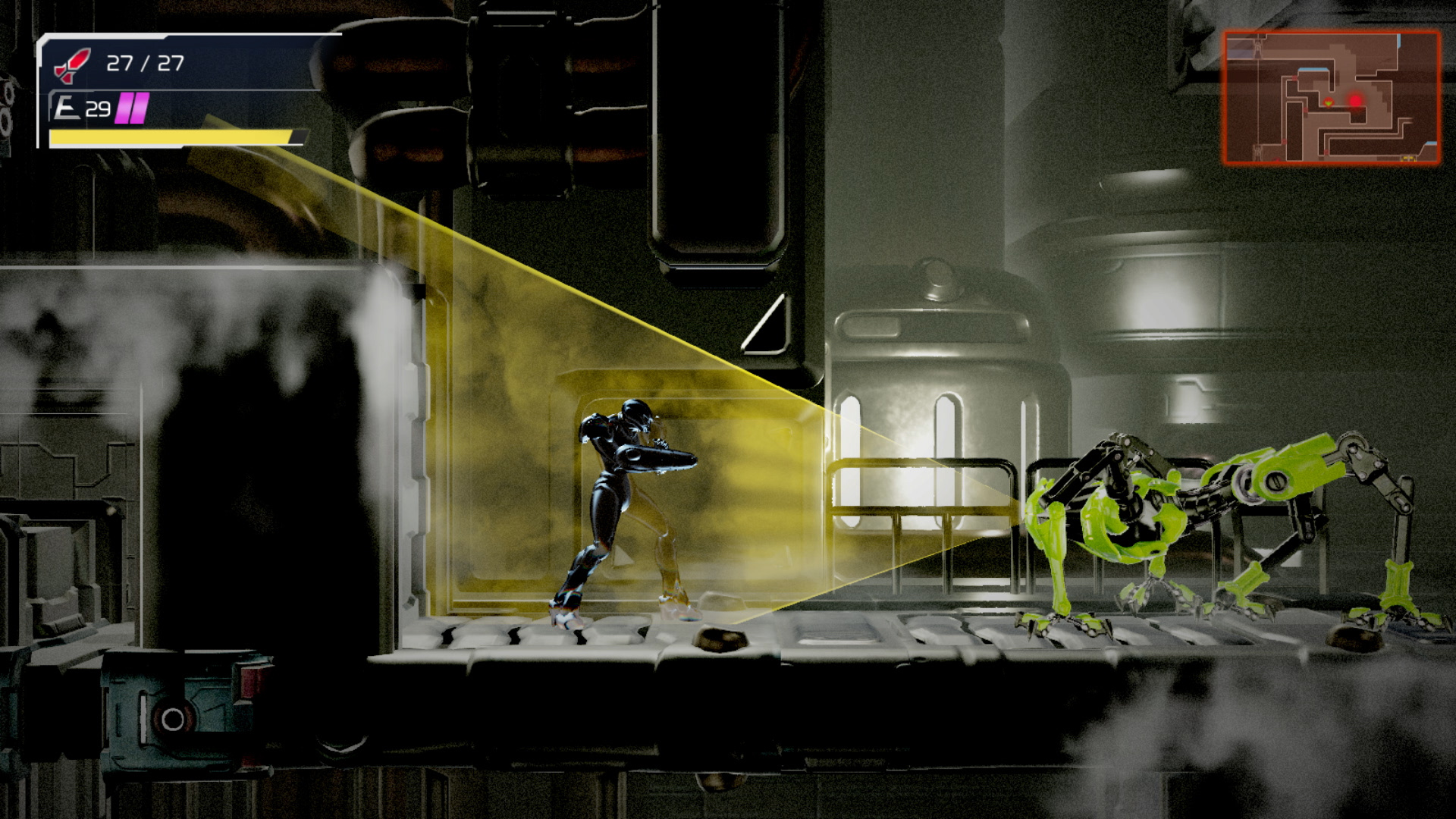 No.7 Advance Wars 1+2: Re-Boot Camp - 4th March
Originally on the Game Boy Advance, (hence the name) the visually charming Advance Wars is a grid based R.T.S. where you command your squad across land, sea and air to secure victory for the Orange Star Army. Stay alert for changes to the terrain and weather as you press your assault. Having only read up on the game in magazines from yester-year I'm excited to finally see if my text-based nostalgia lives up to the real thing… Now with voice acted characters it's got an even better chance to do it for me.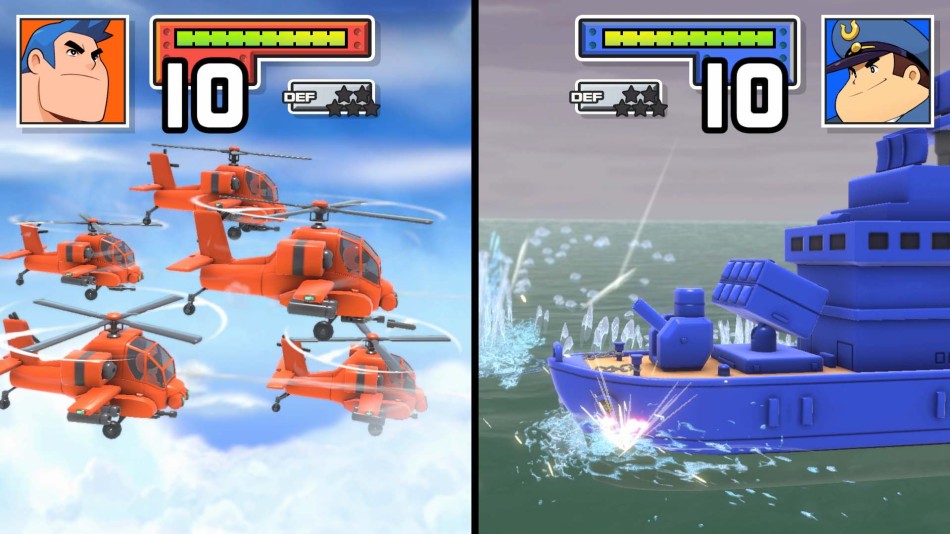 No.8 Live A live - 22nd July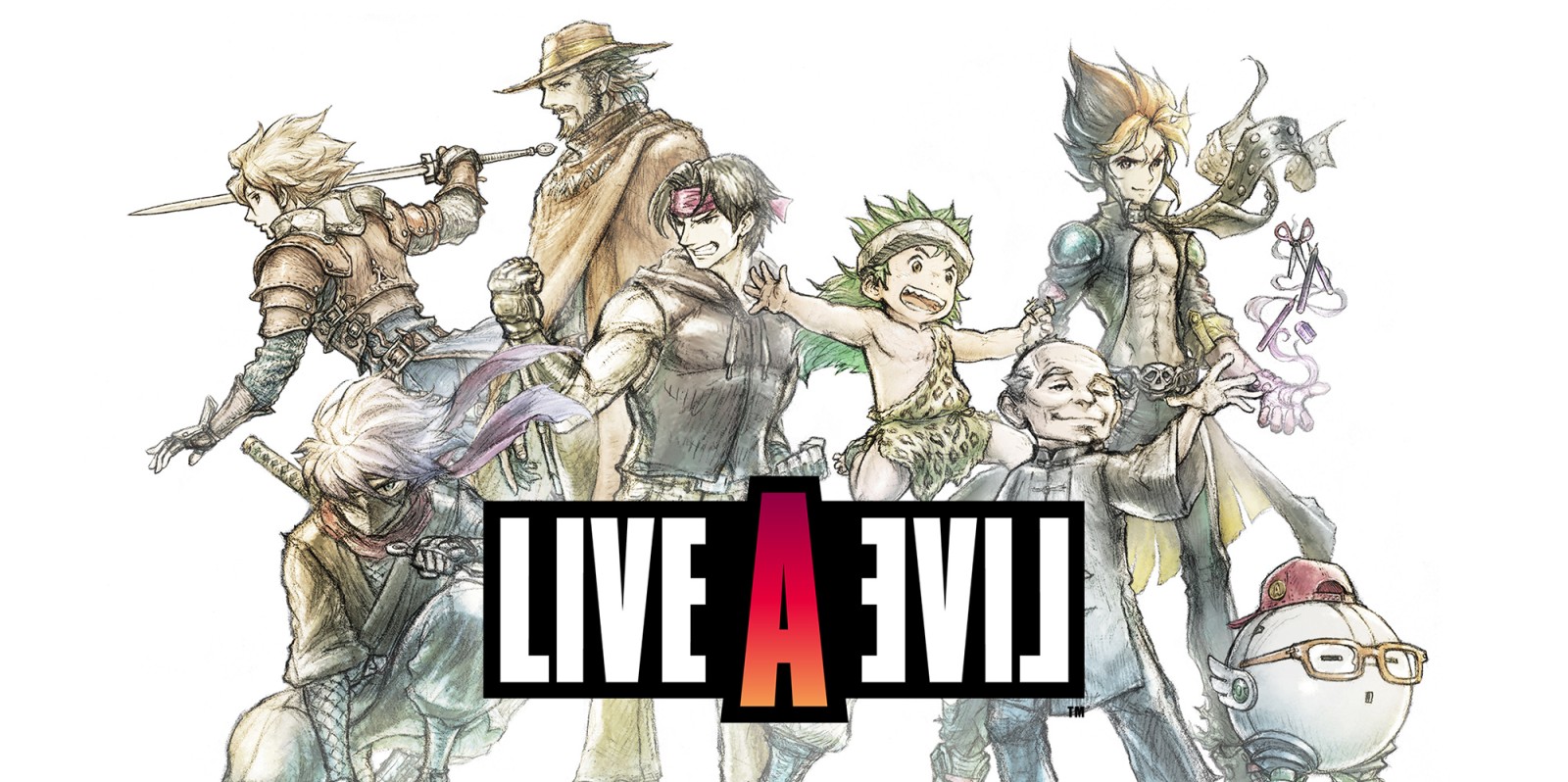 Re-imagined in the visual style of Octopath Traveller and Triangle Strategy while being musically remastered by original composers and producers, Live A Live finally debuts in the west after 28 years. Telling the story of seven protagonists across seven time periods in a turn based JRPG, Live A Live looks set to be a high risk, high reward production with the most eclectic mix of themes in one tiny 2D package.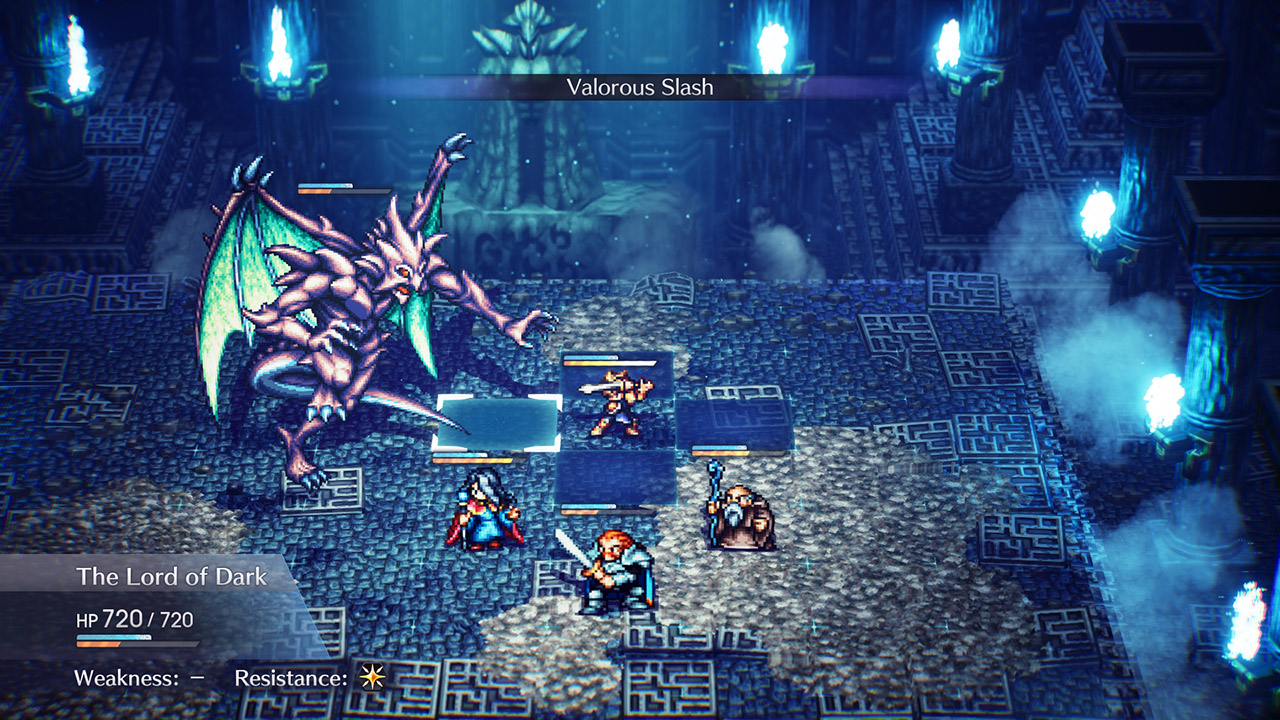 No.9 Mario Kart 8 Deluxe Booster Course Pack - Waves begin 18th March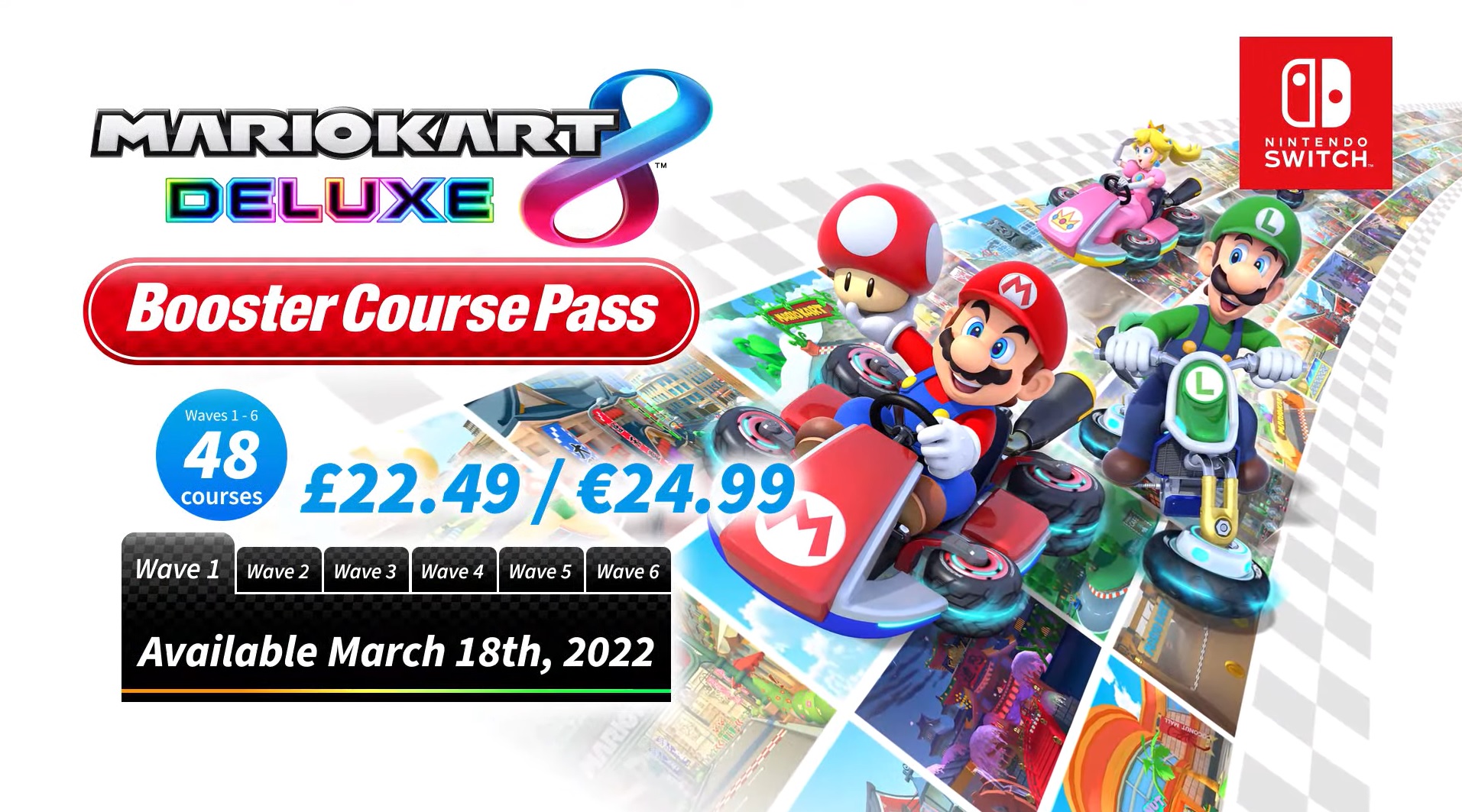 A whole new games worth of tracks is on the way for Mario Kart 8 Deluxe. Spanning the breadth of previous titles, we could see courses from as obscure as the SNES and GBA titles to the Wii and mobile games to reinvigorate our love for the racing game that makes and breaks friendships one blue shell at a time. Uniquely this Booster Pack is available as a one-off purchase of £22.49 or included free in your Switch Online Expansion Pass totalling £34.99 per year.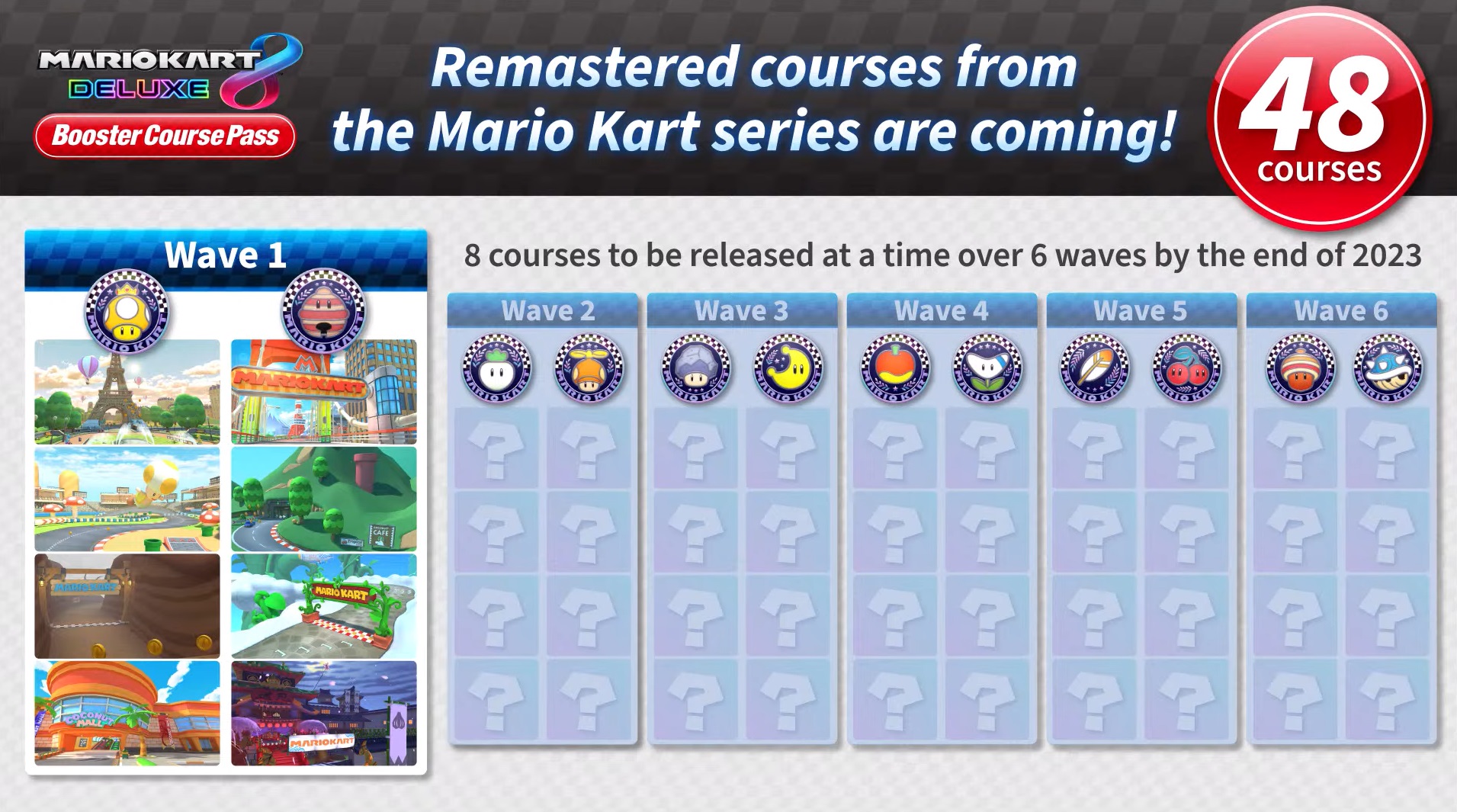 No.10 Xenoblade Chronicles 3 - September
Set in the future of the games that came before. Xenoblade Chronicles 3 tells the story of six soldiers across two warring factions with the central theme of life as the overarching narrative. The cult success of the previous entries would suggest this next entry will have perfected on the action rich features that came before with a bountiful harvest for fans to indulge in.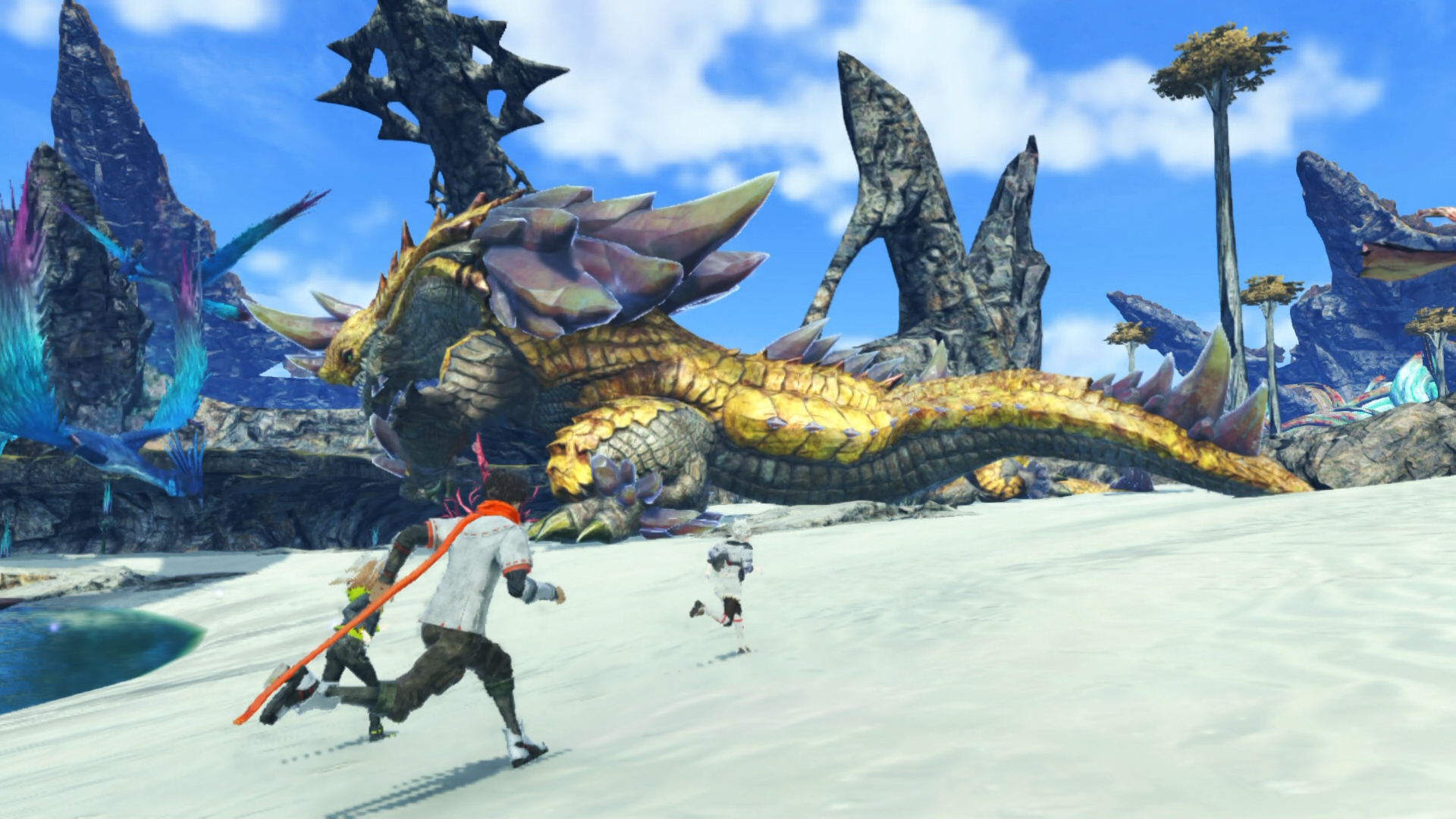 Feel free to take a more in depth look at the announcements from Nintendo Direct below and tell us what you're most looking forward to.