There are two differences with these Day One editions between their standard editions, you get a couple of pieces of DLC, and then there's the more compelling option of the exclusive box art, which if this is the final art for all countries, I think they've done a great job on them.
Inside each day one edition you can get the following:
Forza Motorsport 5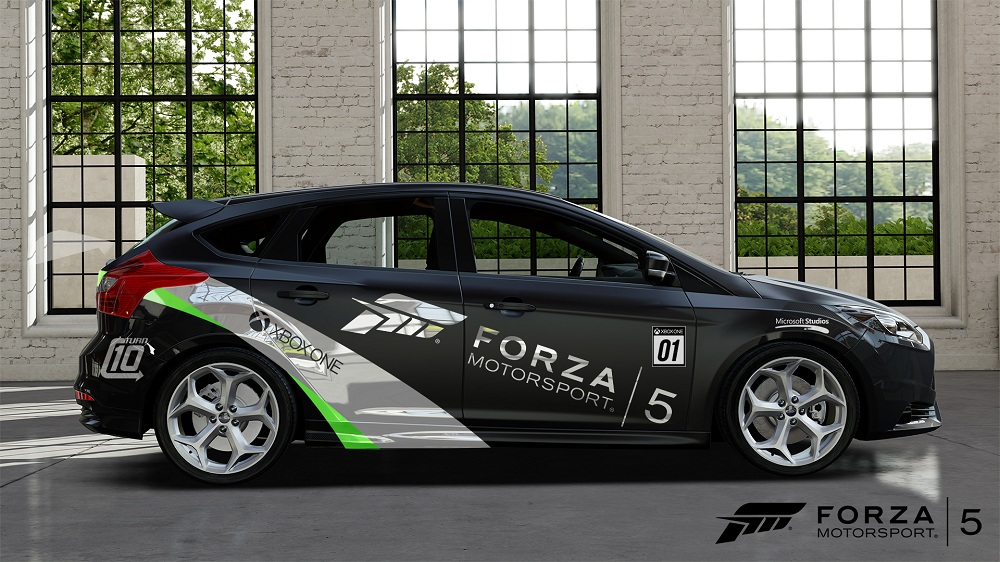 2010 Audi TT RS Coupe
2013 Ford Focus ST
2011 Lamborghini Gallardo LP570-4 Superleggera
All three cars have their own Day One-themed paint job and custom tuning package
Dead Rising 3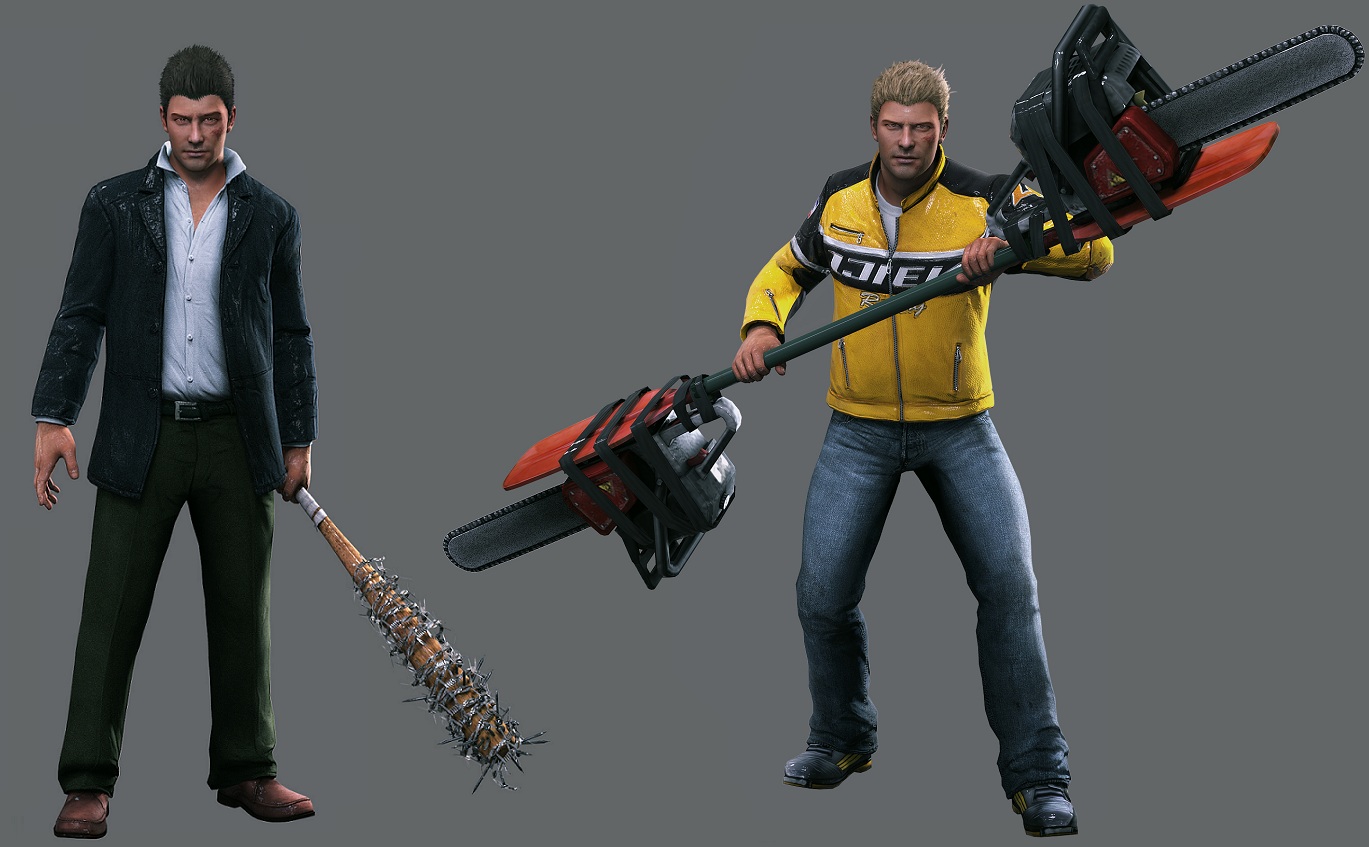 Frank West outfit with the Zombie Slugger
Chuck Greene outfit with the Paddle Saw
Both outfits also come with special perks for different attributes dependant on the character.
Ryse: Son of Rome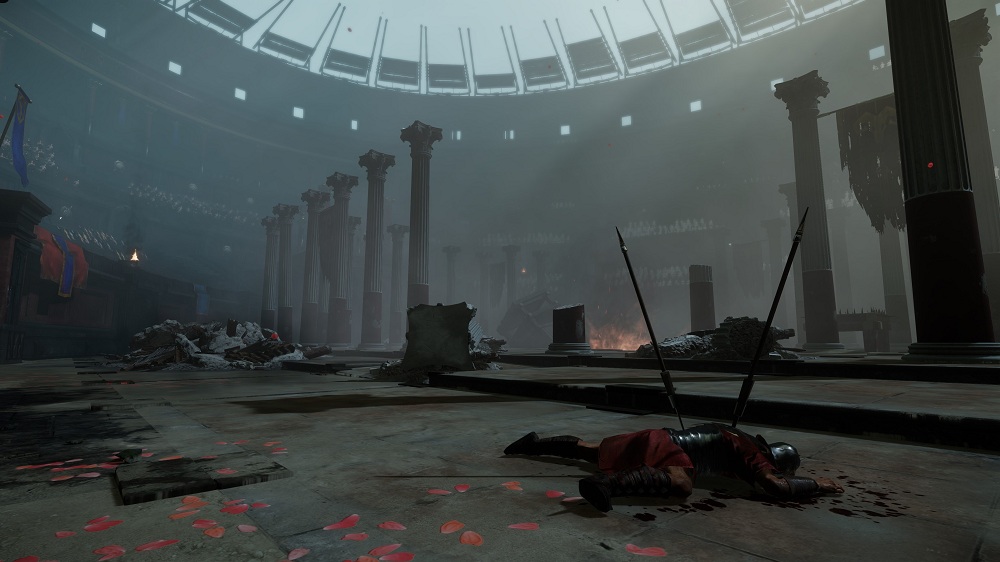 Legionnaire's Trust Exclusive Sword
Gladiator Mode map — Ruins
Although the Ruins map is only for the day one edition owners if you invite friends with the standard edition they can play on the map, so you don't have to play it only with your Day One friends. You can get the Day One Editions of the games exclusively from GAME via their website or instore and are only available through pre-order while supplies last, or via download on Xbox Live for the first two weeks after launch, however then you won't get the fancy boxes.