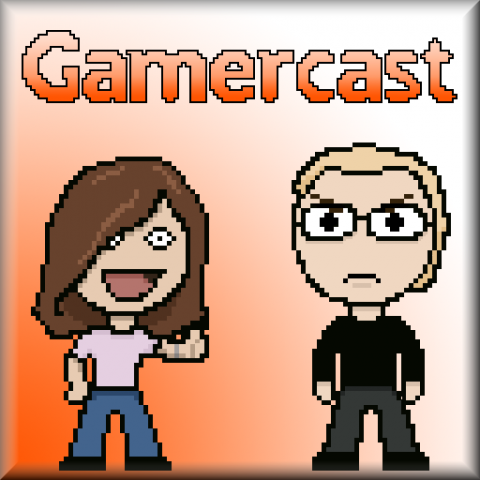 Download
, 18MB, MP3.
News:
Costume Quest 2
Murdered: Soul Suspect
War of the Vikings
Dark Souls II
Watch Dogs
Assassin's Creed IV
Sniper Elite 3
The Incredible Adventures of Van Helsing II
Guacamelee! Super Turbo Championship Edition
Peggle 2
Defense Grid 2
Titanfall
Homeworld Remastered
Mario Kart 8
SOMA
Flockers
Releases this week: (27:27):
Titanfall
Dark Souls II
Yoshi's New Island
Darksiders Collection
Red Faction Collection
Download, 18MB, MP3.