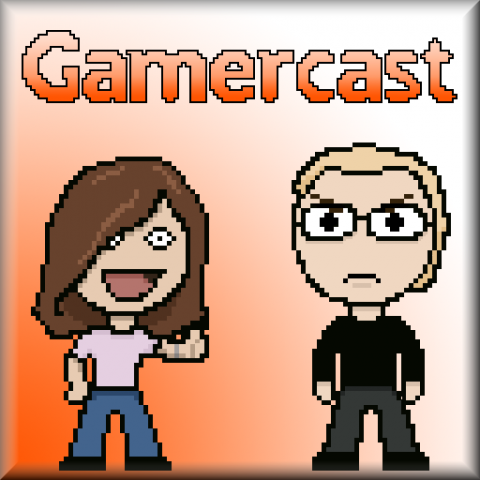 Download
, 12MB, MP3.
News:
Steam Sale
Guacamelee! Super Turbo Championship Edition
Another World
Sniper Elite III
The Swapper
Trials Fusion
Rare
Video Games: The Movie
Subject 13
Releases this week: (21:05):
Company of Heroes 2: The Western Front Armies
GRID: Autosport
Sniper Elite III
Transformers: Rise of the Dark Spark
One Piece Unlimited World Red
Dynasty Warriors: Gundam Reborn
Download, 12MB, MP3.