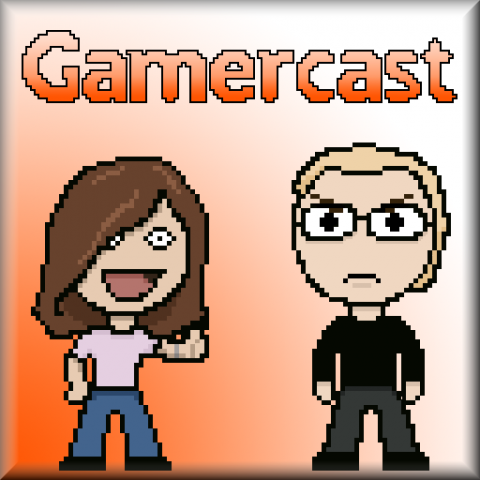 Download
, 19MB, MP3.
News:
Tropico 5
Randal's Monday
EGX Rezzed
Alien Isolation
Crusader Kings II: Rajas of India
Ouya
Humble Weekly Sale
The Elder Scrolls Online
Ranko Tsukigime's Longest Day
Games with Gold
Nintendo?
Monster Hunter 4 Ultimate
Gears of War
Murdered: Soul Suspect
Releases this week (31:37):
Fable Anniversary
Fable Trilogy
Playstation Vita Slim
Download, 19MB, MP3.