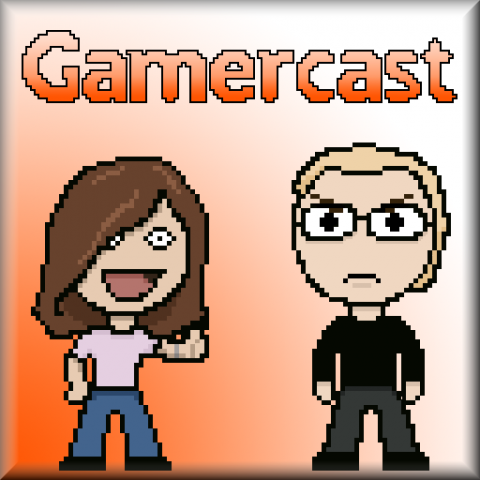 Download
, 14MB, MP3.
News:
Alien Isolation
Far Cry The Wild Expeditions
Rayman Legends
Get Even
SimCity
EGX Rezzed
Basement Crawl
MXGP: The Official Motocross Videogame
Inazuma Eleven 3: Team Ogre Attacks!
OlliOlli
Rhythm Thief and the Paris Caper
Playstation Now
The Raven: Legacy of a Master Thief
The Witcher Adventure Game
KickBeat Steam Edition
Releases this week (26:20):
Mario Party: Island Tour
Download, 14MB, MP3.