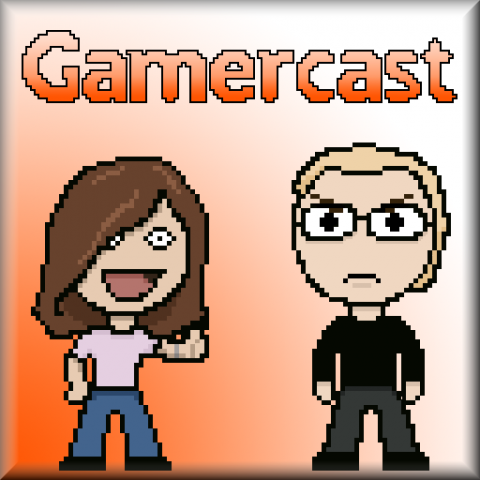 Download
, 18MB, MP3.
News (1:05):
Total War: Rome II
Arma 3
Dead Island: Epidemic
Virgin Media Games Space
The Wonderful 101
Nintendo
id Software
Saints Row IV
Heaven's Hope
Europa Universalis IV
Guacamelee!
KickBeat
Batman: Arkham Origins
War of the Vikings
Journey of a Roach
Name that game (30:10):
Answer to last week was The Smurfs 2
Congrats to Paul
Releases this week (32:06):
DuckTales Remastered
Pokemon Rumble U
Payday 2
Europa Universalis IV
Disney Planes: The Video Game
Angry Birds Trilogy
Download, 18MB, MP3.