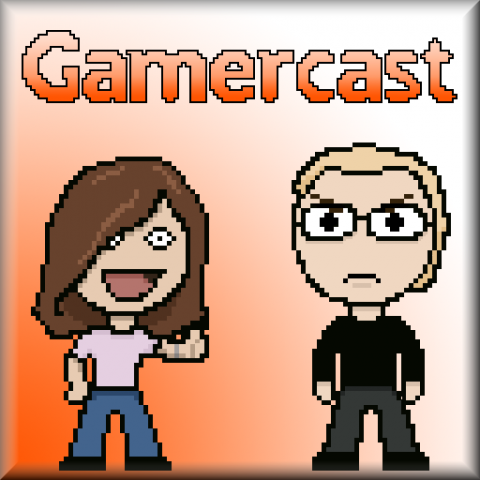 Download
, 20MB, MP3.
Shownotes:
News (02:03):
Broken Age
Total War: ARENA
Terraria
Company of Heroes 2
Divinity: Original Sin
Persona 4 Arena
The Wolf Among Us
Papo & Yo
Guacamelee!
The Big Blue
Another World
J.U.L.I.A
Farming Simulator
Thief
Name that game (37:21):
Answer to last week was Final Fantasy 8
Congrats to Catherine
Releases this week (40:50):
The Croods Prehistoric party
Jewel Quest 4
Mystery Case Files: Ravenhearst
Download, 20MB, MP3.