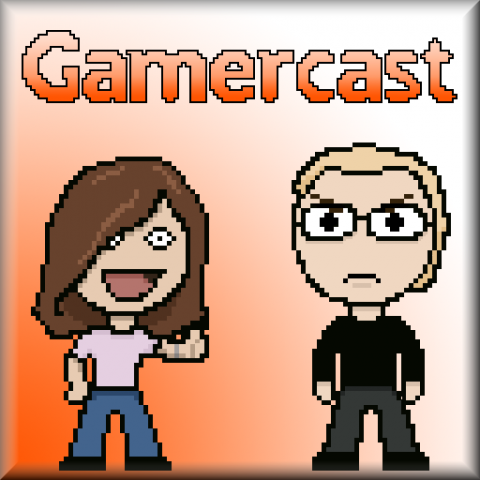 Download
, 20MB, MP3.
Shownotes:
Game of the Year
Paul: MechWarrior Online
Catherine: Journey
What we're looking forward to in 2013, etc.
News (17:08):
Elite Dangerous
Nintendo eShop
Dead Space 3
GAME
E3 countdown
Fez
Tomb Raider
Name that game (35:32):
Answer to last episode was MechWarrior 4: Mercenaries
Congrats to Paul
Releases this week (39:49):
Anarchy Reigns
Download, 20MB, MP3.