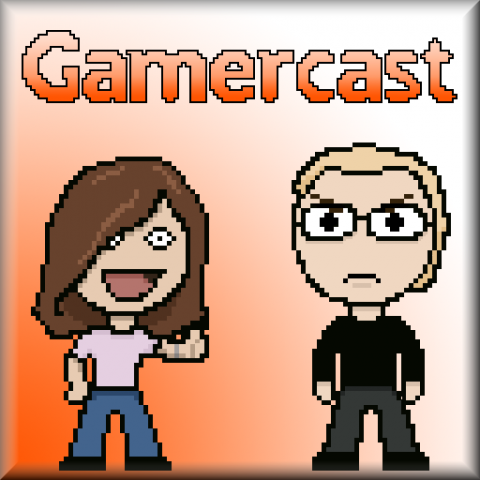 Download
, 23MB, MP3.
Shownotes:
News (1:45):
Wii U
Dizzy Returns
Project Godus
Strike Suit Zero
Eurocom
Hogrocket
GameMaker
Tony Hawk's Pro Skater HD
Grand Theft Auto: Vice City
Oddworld: Stranger's Wrath HD
Sine Mora
MCM Scotland
Global Game Jam 2013
War of the Roses
Siberia III
Name that game (24:51):
Answer to last week was Elite
Congrats to Paul
Releases this week (27:43):
Far Cry 3
Nintendo Wii U
Assassin's Creed III
Batman Arkham City Armoured Edition
Ben 10 Omniverse
Call of Duty: Black Ops II
Darksiders II
Epic Mickey 2
Family Party
FIFA 13
Funky Barn
Just Dance 4
Mass Effect 3: Special Edition
New Super Mario Bros U
Nintendo Land
Rabbids Land
Skylanders Giants
Sonic & All-Stars Racing Transformed
Sports Connection
Tank! Tank! Tank!
Tekken Tag Tournament 2
Transformers Prime
Warriors Orochi 3 Hyper
Your Shape Fitness Evolved 2013
ZombiU
Rise of the Guardians: The Video Game
LEGO Lord of the Rings
Zone of the Enders HD Collection
Previews and/or reviews (39:27):
Hitman Absolution
Download, 23MB, MP3.