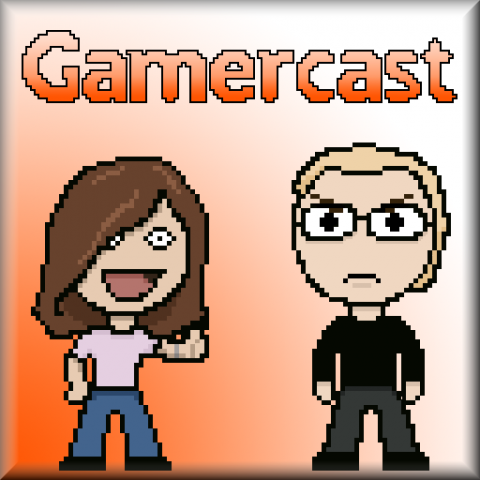 Download
, 19MB, MP3.
Shownotes:
News (1:03):
Indie Royale Halloween Bundle
Earth Defense Force 2017 Portable
Angry Birds Star Wars
Hell Yeah! Wrath of the Dead Rabbit
Hotline Miami
Minecraft overtakes Call of Duty
Krater
NEOGEO X GOLD
Gamerprint
MechWarrior Online open beta
Name that game (19:09):
Answer to last week was Unreal
Congrats to Paul
Releases this week (23:14):
Assassin's Creed III
Assassin's Creed III Liberation
Football Manager 2013
WWE '13
Need for Speed: Most Wanted
Farming Simulator 2013
Sports Champions 2
Batman Arkham City GOTY
Dragon Ball Z: Budokai HD Collection
Train Simulator 2013
Silent Hill Book of Memories
Nike+ Kinect Training
Smart As…
Cabela's Dangerous Hunts 2013
Ratchet and Clank Q Force????
Download, 19MB, MP3.