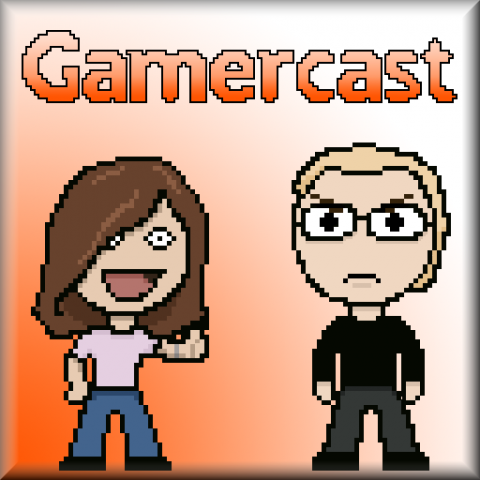 Download
, 25MB, MP3.
Shownotes:
News (1:55):
Anarchy Reigns
Bioshock Infinite
Competitions
Outlast
Carmageddon
Hotline Miami
Pressure
Edna and Harvey: Harvey's New Eyes
Just Dance 4
Sonic Jump
Strike Suit Zero
Minecraft
Deadly Premonition: The Director's Cut
Jet Set Radio
Xbox Music
Nintendo Wii U
Name that game (36:40):
Answer to last week was F.E.A.R.
Congrats to Paul
Releases this week (39:45):
Forza Horizon
Medal of Honor: Warfighter
Professor Layton and the Miracle Mask
Moshi Monsters: Moshlings Theme Park
Euro Truck Simulator 2
Just Dance: Disney Party
FIFA Manager 13
Super Monkey Ball: Banana Splitz
Rollercoaster Tycoon 3D
Lucius
Sherlock Holmes: The Mystery of the Frozen City
Dark Souls: Prepare to Die Edition
Everyone Sing
The Bridge Project
Street Fighter X Tekken
Download, 25MB, MP3.