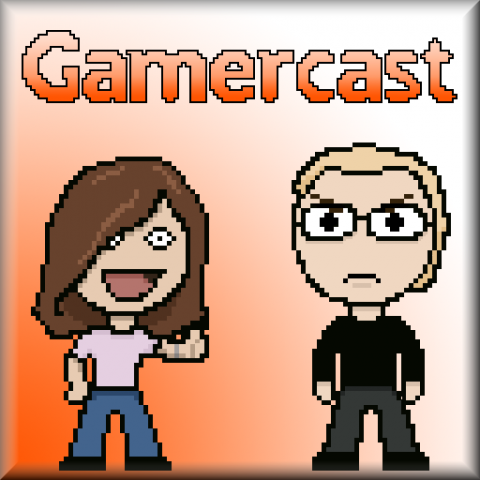 Download
, 22MB, MP3.
Shownotes:
News (1:02):
Nintendo Wii U
Bayonetta 2
Eurogamer Expo
Terraria
Farming Giant
London Games Festival
Tiny Troopers
GameMaker
Zone of the Enders HD Collection
WWE '13
Dark Souls
Midway Arcade Origins
Sonic the Hedgehog
Playstation 3 Super Slim
Fuse
GAME
Let's Fish! Hooked On
Legend of Grimrock
NiGHTS into dreams
Sonic Adventure 2
Dragon Age 3: Inquisition
Name that game (29:04):
Answer to last week was SoulCalibur
Congrats to Catherine
Releases this week (33:44):
World of Warcraft: Mists of Pandaria
Sony Playstation 3 Super Slim
FIFA 13
Gran Turismo 5: Academy Edition
Dead or Alive 5
Angry Birds Trilogy
Rocksmith
Carrier Command: Gaea Mission
Mugen Souls
We Sing 80s
Persona 4: Arena
New Little King's Story
Thundercats
Kinect Sesame Street TV
Camping Manger 2012
Download, 22MB, MP3.