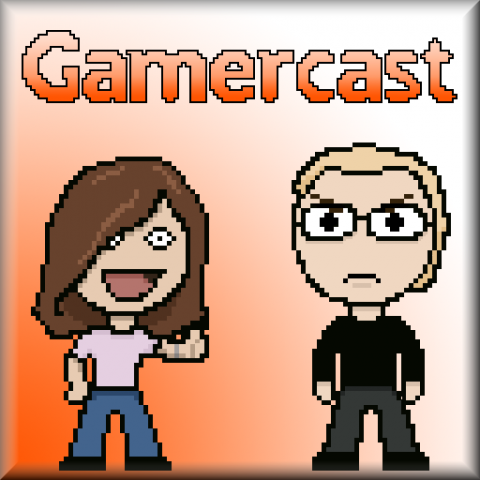 Download
, 26MB, MP3.
Shownotes:
News (1:04):
Eurogamer Expo
March of the Eagles
Gears of War Judgement
Playstation Vita
Chaos on Deponia
Windows 8
Xbox Live
Gotham City Impostors
Pokemon
Trine 2: Goblin Menace
Aliens: Colonial Marines
Professor Layton and the Miracle Mask
Harvest Moon: A New Beginning
Akai Katana
MechWarrior Online
The World Ends with You
Command & Conquer The Ultimate Collection
Metal Gear Solid: Ground Zeroes
Jagged Alliance Crossfire giveaway
Name that game (42:04):
Answer to last week was The Movies
Congrats to Paul
Releases this week (48:35):
Port Royale 3 - Pirates and Merchants
Wappy Dog
iCarly: Groovy Foodie!
The Sims 3 Supernatural
Download, 26MB, MP3.