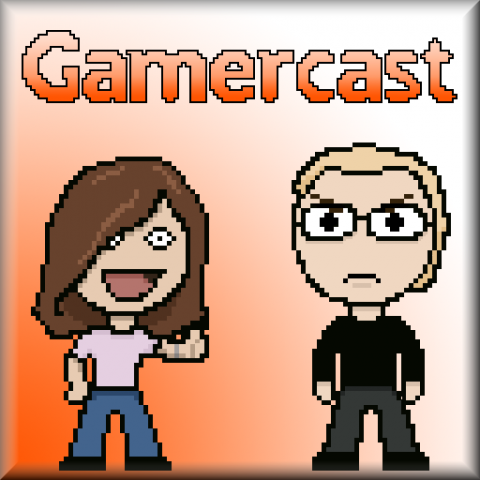 Download
, 25MB, MP3.
Shownotes:
News (01:04):
Eurogamer Expo
Sim City
Jet Set Radio
Castlevania: Lords of Shadow Mirror of Fate
Castlevania: Lords of Shadow 2
Train Simulator 2013
Awesomenauts
Tearaway
Wonderbook
Puppeteer
Cities in Motion 2
Dead Space 3
Sonic & All-Stars Racing Transformed
Sleeping Dogs
The Raven
Silent Hill HD Collection
Metal Gear Solid HD Editions
Death Rally
Hitman: Absolution
Plants vs. Zombies 2
Until Dawn
XCOM: Enemy Unknown
Final Fantasy VII
Remember Me
Circus World
NEOGEO X GOLD
Hell Yeah! Wrath of the Dead Rabbit
rain
Name that game (40:20):
Answer to last week was Fallout 3
Congrats to Paul
Releases this week (47:15):
Darksiders 2
Transformers: Fall of Cybertron
Dark Souls
Download, 25MB, MP3.