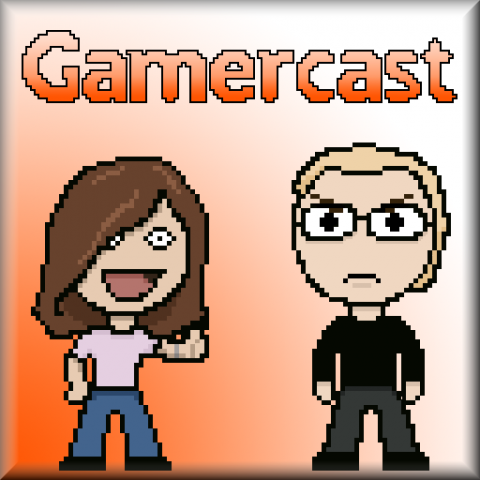 Download
, 20MB, MP3.
Shownotes:
News (1:00):
Ratchet & Clank: QForce
Jet Set Radio
The War Z
MechWarrior Online
Mojang sued
Double Dragon Neon
Star Trek Online
Tales of
War of the Roses
Final Fantasy Versus 13
Petite Computer
Dead Space 3
Name that game (21:50):
Answer to last week was Barney Calhoun
Congrats to Charlotte
Releases this week (26:29):
Wreckateer
Nintendo 3DS XL
Pokémon Conquest
One Piece: Unlimited Cruise SP2
Brave
New Art Academy
Mensa Academy
Prototype 2
Sunset
Freakyforms Deluxe: Your Creations, Alive!
Download, 20MB, MP3.