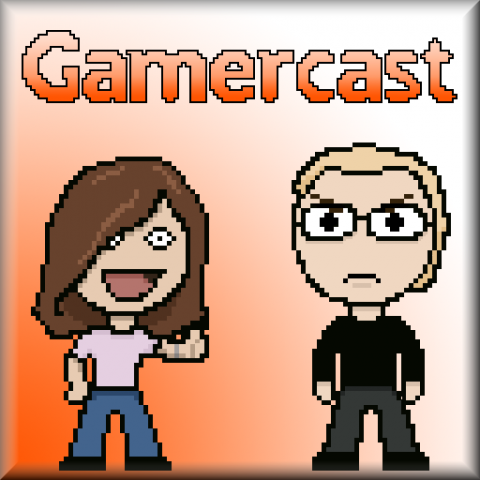 Download
, 29MB, MP3.
Shownotes:
News (2:13):
Tales of Xillia
Krater
War of the Roses
Portal 2
NiGHTS intro dreams…
Marvel Vs Capcom Origins
New Super Mario Bros 2
Resident Evil 6
Hitman: Absolution
MCM Expo Manchester
The Incredible Adventures of Van Helsing
JoJo's Bizarre Adventure All Star Battle
The Walking Dead
Name that game (25:18):
Question about Dawnguard, WTF is this doing here?
Answer to last week was Olympic Gold: Barcelona 1992
Congrats to Thom, Charlotte and Catherine
Releases this week (32:16):
The Sims 3: Diesel Stuff
Inversion
Kinect: adidas miCoach
Previews and/or reviews (35:42):
Rezzed
TrashTV
Prison Architect
Strike Suit Zero
Download, 29MB, MP3.