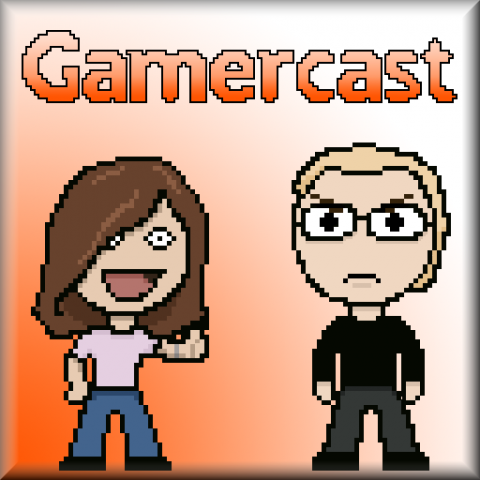 Download
, 27MB, MP3.
Shownotes:
News (1:34):
Nintendo at E3
Sims 3 Supernatural
Way of the Samurai 4
Indie Royale
Disney Epic Mickey 2: The Power of Two
Playstation Plus
Lucius
Max Payne 3
Trine 2: Director's Cut
Castlevania: Lords of Shadow 2
Castlevania: Lords of Shadow - Mirror of Fate
Quantum Conundrum
Star Wars 1313
Aliens: Colonial Marines
Guacamelee!
Dark Souls
Death Road
Jagged Alliance: Crossfire
Sine Mora
Crusader Kings II: Sword of Islam
Tombi
Jet Set Radio
CD Projekt RED
Releases this week (44:38):
SCANIA Truck Driving Simulator
Civillization V: Gods & Kings
LEGO Batman 2: DC Super Heroes
Pro Cycling Manager: Season 2012 - Le Tour De France
Battlefield 3 Premium
Just Dance: Greatest Hits
Quake 4
Ship Simulator: Extremes Collection
Download, 27MB, MP3.