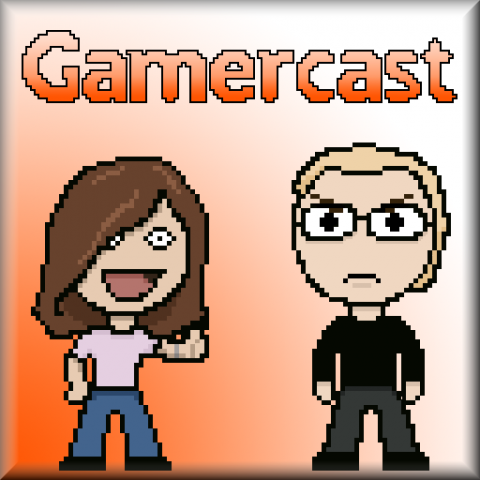 Download
, 24MB, MP3.
This week:
News (0:40):
Crysis 3
Blades of Time
Gemini Wars
Port Royale 3
Dungeonbowl
Spirit Camera: The Cursed Memoir
Hitman: Absolution
The Walking Dead
AZMD! Scorepocalypse
Thomas Was Alone
Sniper Elite V2
Demon's Souls
Sleeping Dogs
MotorStorm RC
Fate/EXTRA
Puddle
Dark Souls
Dragon Ball Z
Halo 4
Sonic the Hedgehog 4 Episode II
Star Wars the Old Republic
Name that game (37:20):
Answer to last week was Ben10 Galactic Racing
Congrats to Catherine
Releases this week (41:43):
The Witcher 2 Assassins of Kings Enhanced Edition
Angry Birds Space
Battleship
Disgaea 3: Absence of Detention
Alvin and The Chipmunks Chipwrecked
Distant Worlds
Men of War: Condemned Heroes
Depth Hunter
Pole Position 2012: Management Simulation
Download, 24MB, MP3.