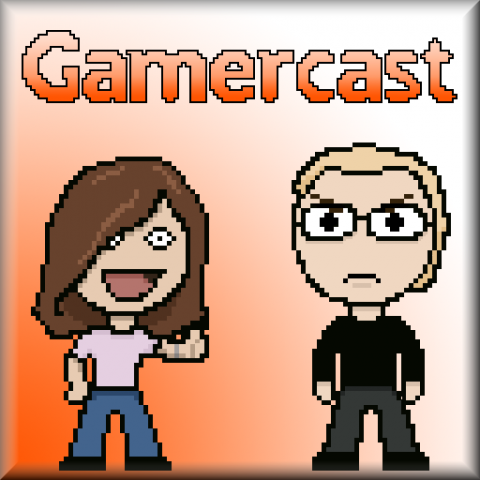 Download
, 21MB, MP3.
This week:
News (0:42):
Diablo 3
BAFTA
NeoGeo X
Lollipop Chainsaw
Yesterday
The Last Express
Twinsen
Indie Royale
Rocksmith
BioShock Infinite
Total War Battles: Shogun
The Walking Dead
Microsoft Studios Europe
Ratchet & Clank HD Collection
Shenmue
Name that game (21:27):
Answer to last week was Final Fantasy XIII-2
Congrats to Paul
Releases this week (26:09):
Resident Evil Operation Raccoon City
Total War: Shogun 2 Fall of the Samurai
Kid Icarus Uprising
Ninja Gaiden 3
Armored Core V
Pokepark 2: Wonders Beyond
Kinect Rush
Tropico 4: Modern Times
Alien Breed Trilogy
Pro Fishing 2012
Police Simulator 2
BIT.TRIP SAGA
BIT.TRIP COMPLETE
We Sing: Pop!
Coloropus
Hamlet
Previews and/or reviews (40:58):
Journey
Download, 21MB, MP3.