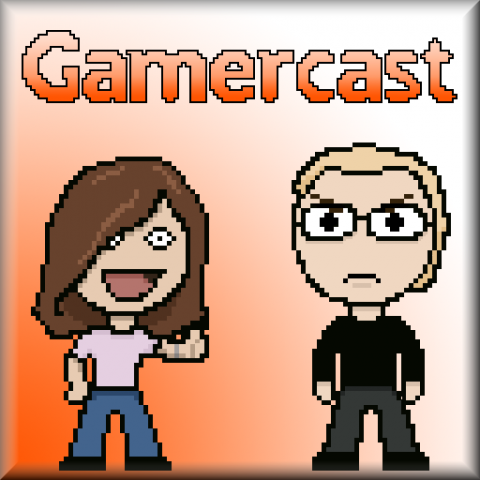 Download
, 27MB, MP3.
This week:
News (0:43):
BioShock Infinite
Assassin's Creed III
Hell Yeah!
Zone of the Enders HD Collection
OnLive
Sine Mora
Total War Battles
Sly Cooper: Thieves in Time
Retro Gamer
Halo 4
Forza Horizon
Porsche coming to Forza 4
Fable Heroes
More GDC announcements
Ghostlight
Tropico 4: Modern Times
Blizzard Entertainment
Blades of Time
Pokemon Black & White version 2
Gravity Rush
Retro City Rampage
Name that game (43:52):
Answer to last week was Ace Combat 6
Congrats to Damn Windsor, XxBigBossxxMGSxX
Releases this week (48:38):
Mass Effect 3
Street Fighter X Tekken
The Sims 3 Showtime
Unit 13
Metal Gear Solid Snake Eater 3D
X3 Albion Prelude - Terran War Pack
Asura's Wrath
Adam's Venture 3: Revelations
LEGO Harry Potter: Years 5-7
I Am Alive
Twisted Metal
Download, 27MB, MP3.