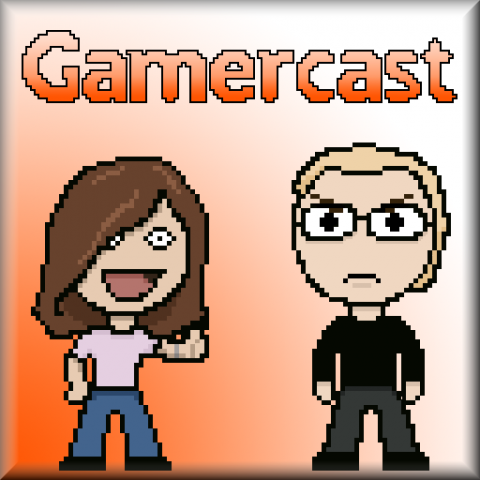 Download
, 23MB, MP3.
This week:
News (0:26):
Jet Set Radio
Gotham City Impostors
Eurogamer Expo 2012
Xenoblade Chronicles
NeverDead
Inazuma Eleven 2
Rhythm Thief & The Emperor's Treasure
Borderlands 2
Touch My Katamari
Persona 4 Arena
London 2012 - The Olympic Games
Civilization V: Gods & Kings
Classic FM Hall of Fame
The Book of Unwritten Tales
Double Fine
Name that game (25:26):
Answer to last week was Dungeon Keeper
Congrats to Catherine and Charlotte
Releases this week (29:15):
SSX
Mario Party 9
Mortal Kombat: Komplete Edition
J.U.L.I.A.
Alan Wake
Gabrielle's Ghostly Groove 3D
Grotesque Tactics Collection
Previews and/or reviews (37:14):
PS Vita 5/5
Download, 23MB, MP3.