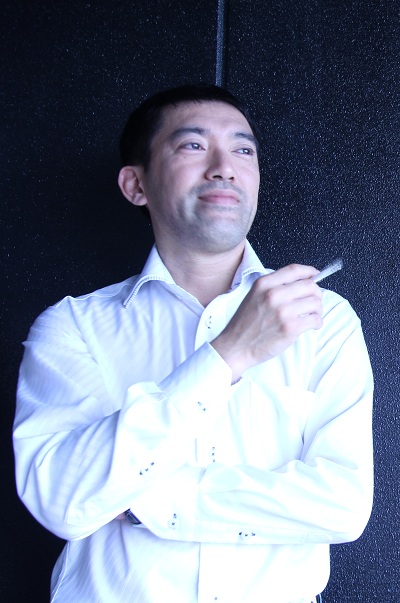 Some fantastic news has come from Bethesda Softworks, with the announcement of Zwei, a new survival horror being made by Shinji Mikami's Tango Gameworks, those unaware, Shinji Mikami is the mind behind Resident Evil, Devil May Cry and even Dino Crisis; basically the height of 90s japanese gaming.
Zwei is a promise of a 'pure' survival horror, so hopefully this means less action and shooting than the recent titles in the Resident Evil and Silent Hill franchises. Mikami defines Zwei as an experience that will push the limits of fear and exhilaration, and his team at Tango are committed to attaining this vision.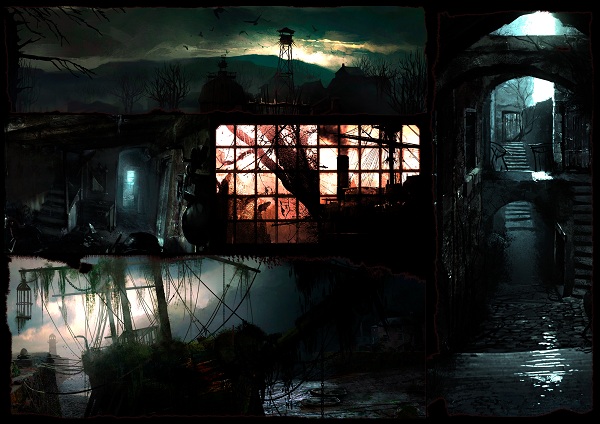 "A true 'survival horror' game is one in which the player confronts and overcomes fear," says Shinji Mikami, president and creative director for Tango Gameworks. "I've found my focus and once again I'm striving for pure survival horror. I am being very hands-on in the development of this game to ensure that the quality is there. Rest assured."
This is the first news on the Tango and Bethesda partnership, and so unfortunately there is no speculated date as of yet, or intended platforms, however we hope to see more on the game as it evolves.