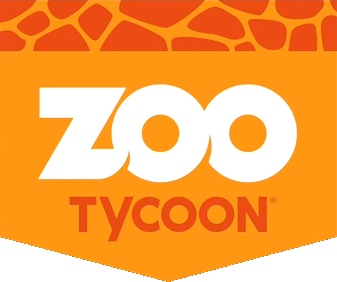 With only a few days left until the launch of the Xbox One we're of course seeing more videos released from the developers of the launch games. One of which is from Frontier who are working on the first proper console release of a Zoo Tycoon game.
Of course they're also quite busy on Elite: Dangerous at the moment, but it's nice to see them using their fluffy animal tech they mastered from Kinectimals to good use for on the Xbox One. Plus of course it means that on a launch for a console we can expect a simulator! Maybe we'll see more simulators coming to the Xbox One, I for one would hope so.
Zoo Tycoon is being released on Xbox One and Xbox 360 on November 22nd. For those interested in picking up the Xbox 360 version it only has 65 animals and features no multiplayer support.