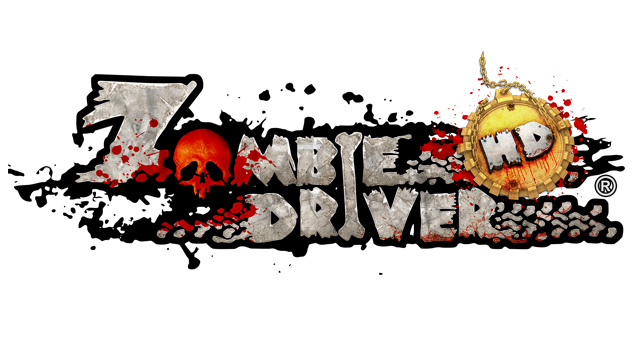 Almost three years since the fantastic Zombie Driver arrived on PC, it is almost ready to return to the land of the living for more explosive, gibbing havoc. After announcing Zombie Driver HD almost this time last year for Xbox Live Arcade, Android Devices and PC, EXOR Studios have announced to anticipating fans that the game will see a release October 17th 2012, with Playstation 3 owners having to wait that little bit longer.

" frameborder="0" allowfullscreen> is not just a PC re-release, Exor have promised us vast improvements, and a superior game for their waiting console audience. Zombie Driver HD features a more varied narrative campaign, adding epic boss fights, demolition missions, new enemies and special vehicles such as the fire truck, bulldozer, and what we've always been waiting for; a tank!

EXOR haven't stated whether the originally announced gameplay mechanics are still in this HD improvement of Zombie Driver, but hopefully the improved camera system, recharging afterburner, and the minimap will still be featuring.

Zombie Driver HD is scheduled for a release October 17th 2012 for Xbox Live Arcade, PC digital download and NVIDIA Tegra processor-powered Android devices for 800MSP/$9.99/$6.99, we've been waiting to play Zombie Driver on the Xbox 360 when we first played it on PC, and cannot wait for October 17th to roll around.