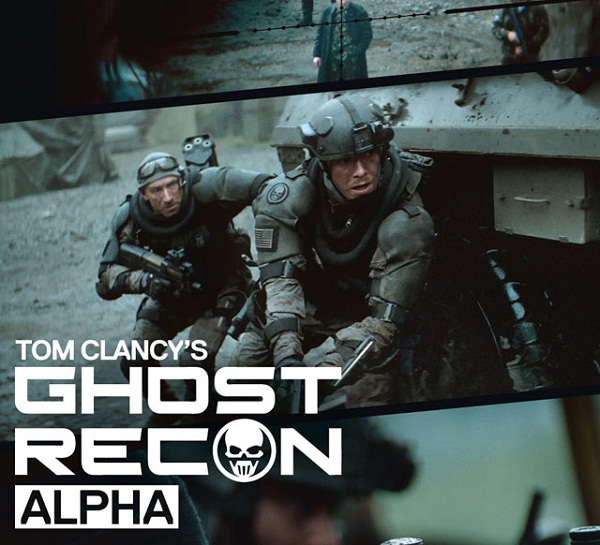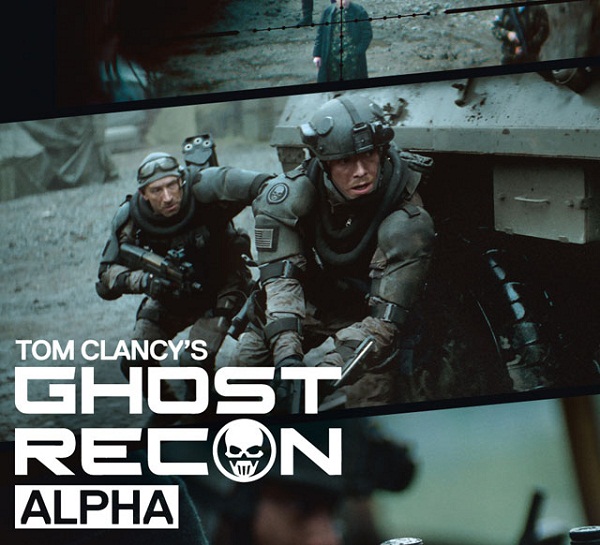 Last week a few of Gamercast headed up to BAFTA's building to watch a premiere screening of Ubisoft's brand new top-notch short film Tom Clancy's Ghost Recon Alpha, a prequel to Tom Clancy's Ghost Recon Future Soldier.

Well today Ubisoft have now popped up the short film on the internet, exclusively on LOVEFiLM's website. Which even without a subscription to LOVEFiLM seems to be able to be streamed Although if you wish to watch it you will need a LOVEFiLM subscription.

Alpha not only sets the scene for Future Soldier amazingly well, it also features characters from the game and a location of one of the multiplayer maps as well as a secret unlock code for you to use and unlock an exclusive weapon for Xbox 360 and PC copies of Future Soldier.

Of course the best way to watch Alpha would be on a massive screen, so if you have a nice TV and a subscription with LOVEFiLM along with one of the consoles that have the LOVEFiLM app you can sit down with a little popcorn and watch this highly enjoyable 24 minute short film.

I recommend you go watch it, it's definitely not your average film based off or around a game, so go watch it here!