Pendulo Studios are most well-known for their comedic Runaway trilogy that has sold millions of units worldwide, and adventure game fans will remember The Next BIG Thing from this year. However the studio has taken a very different turn for it's newly announced title that will offer an original and dark thriller far from the humorous roots of their usual games.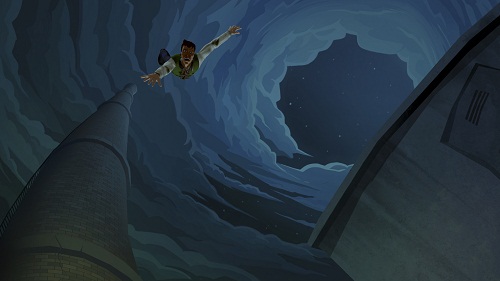 Yesterday keeps the unique graphic style that is a trademark of the Spanish developers, and the newly unveiled screenshots are a veritable treat for the eyes.
Set in New York City, beggars are mysteriously disappearing off the streets, only to be found burnt alive. At the same time, seemingly unrelated people are finding Y-shaped scars form in the palms of their hands. With the police caring less, the events come to the attention of Henry White, a young, rich heir who is dedicated to a charitable organisation, and his friend Cooper who bring it upon themselves to investigate the disappearances.
The game is named after the enigmatic John Yesterday who is the third of the playable characters who is dragged into the story after his memory is wiped.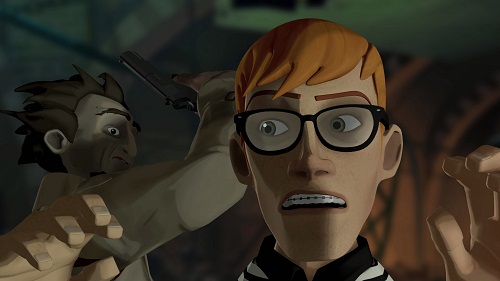 More will be unveiled on Yesterday in the coming months, so expect many surprises and another top-notch adventure game from the developers at Pendulo Studios in Q2 2012. Whilst no platforms have been announced just yet, the Runaway series saw release for Windows PC, DS and Nintendo Wii, so fingers crossed it will come out on a variety of platforms.