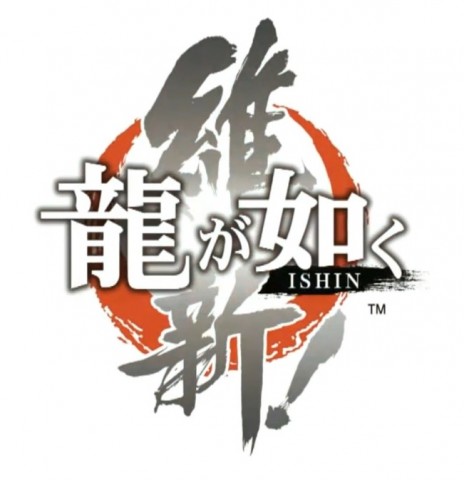 As if a new game from Grasshopper Manufacture wasn't enough, yet another fantastic game for the Playstation 4 was announced today with the newest game in the Yakuza series; Ishin.
Similar to Yakuza's previous spin-off release Ryû ga Gotoku Kenzan! Ishin is set in Kyoto during the Edo period, however we suspect it may be a little later during the infamous historic period when you take a look at the teaser trailer released earlier.
What more do you want? Yakuza: Ishin appears to offer more of the romantic samurai action that many fans of the series fell in love with when playing the demo for Ryû ga Gotoku Kenzan! However much like the long-since released game, we doubt that Ishin will see a release anywhere near Western territories, perhaps one day we'll be allowed to appreciate a traditional samurai adventure.
Then again, if the game is region free, then even if it doesn't come out in the US or the UK, all you have to wait for is some kind soul to translate the cutscenes, like Kenzan!
Yakuza: Ishin is scheduled for a release in time for the launch of the Playstation 4 in Japan; February 22nd 2014, no news of a Western release yet, but it will also be coming to the Playstation 3, and it s reported that the game will feature a form of PS Vita crossplay.