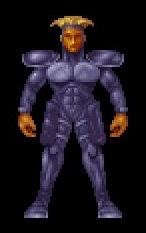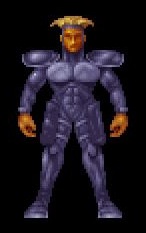 With its announcement not that long ago now, 2K games have officially announced their release date for the upcoming and potentially stunning XCOM: Enemy Unknown. Which is not to be confused with the larger X-COM FPS/Strategy game.
If you pre-order a copy of Enemy Unknown will get a special launch feature called the Elite Soldier Pack. Which as well as aesthetic armour upgrades through look and colour it also gives you the chance to play through Enemy Unknown as a character you may remember from the original X-COM, a dude with slightly flat blonde hair!
Also if you pre-order a PC copy of XCOM from participating retailers you can get a Special Edition that includes an art book, fold-out poster of the XCOM headquarters, an XCOM insignia patch and some digital goodies such as the soundtrack for an amazing price of $59.99, no details of a UK release of this special edition have been announced yet but we've got our fingers crossed.
XCOM Enemy Unknown is set for release on October 9th in North America and October 12th for others, you'll be able to buy XCOM on Windows, Playstation 3 and Xbox 360.