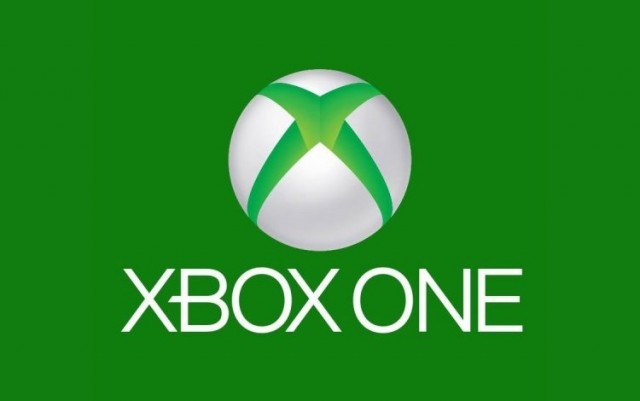 Doubts were raised on the capabilities of next-generation consoles after Sony announced to some surprise that their PlayStation 4 console, launching on the 29th of November, wouldn't support external drives, playback of CDs, ripping of MP3s, playback of MP3s, any other media, or any network streaming of any kind. Sony stated music would only be supported via their own paid music service. A day one patch enables support for DVD and Blu-ray Disc playback.

Both Xbox 360 and PlayStation 3 support a wide range of both DLNA and other network streaming options, which many gamers have come to rely to drive their music listening and to view their home photos and videos on the big screen. Microsoft last year announced that most Xbox Live users spent more time using their Xbox 360s for online entertainment rather than gaming.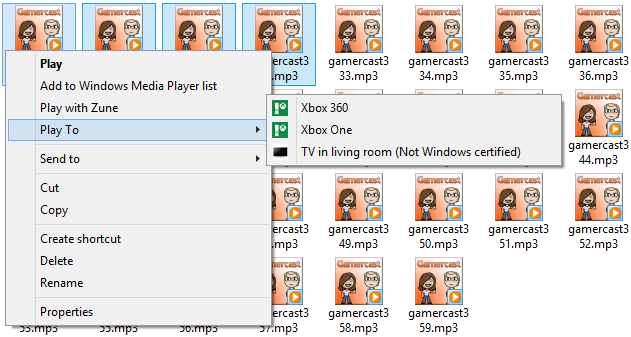 Microsoft alleviated some fears by announcing that the Xbox One, released a week earlier, will support CD audio playback, but not the ripping of music to the local hard drive, a key feature included in the original Xbox. They also announced it will support DLNA - although the exact details of which are unknown, Microsoft have said that DLNA is currently being certified leaving some doubts if this will be available on release.
Microsoft have also yet to confirm if the system will support browsing of and playback of assets on network shares, i.e. pulling media content, rather than having media content pushed from a PC via Play To. Like the System Player in the current Xbox 360 today.
We've reached out to Microsoft for further clarification but as of yet not had any further comment.