One of the most important pieces of information that fans were awaiting from the Microsoft media briefing was announced today close to the end of the conference, and that is the price and official release date for the upcoming Xbox One.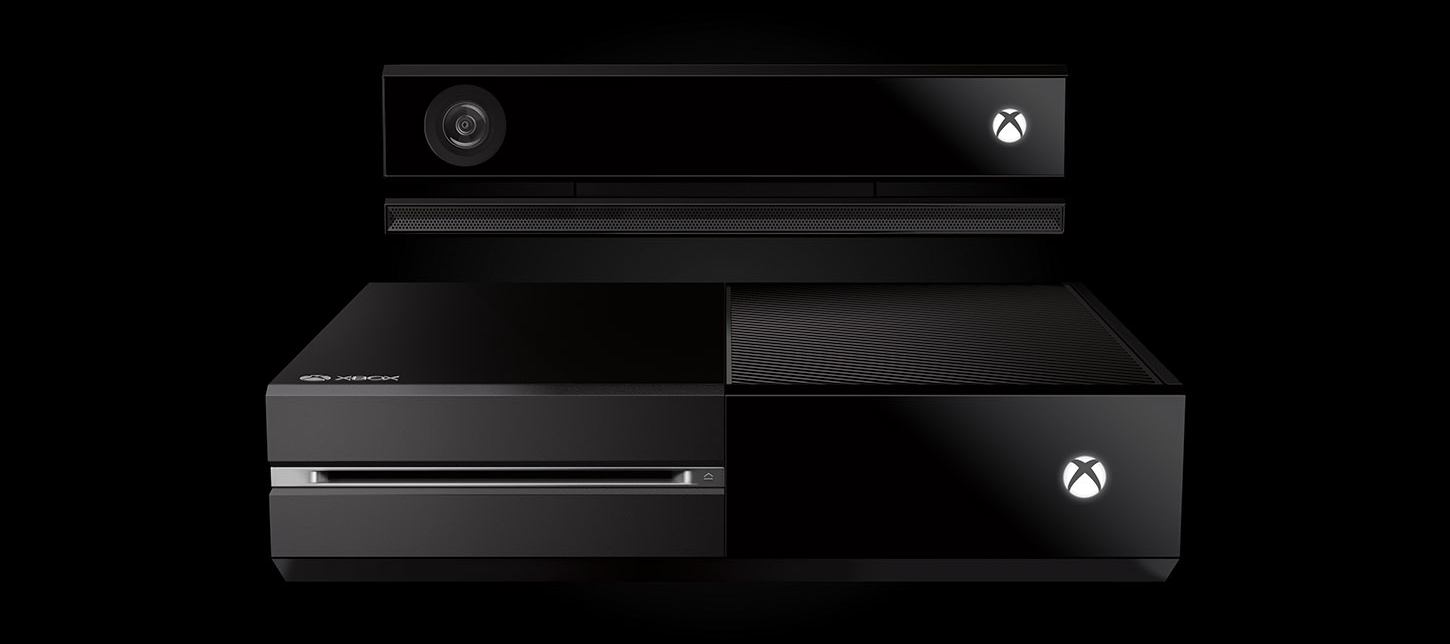 The Xbox One will be launching in November across 21 different markets worldwide which haven't been defined at present.
Each Xbox One sold includes a 500GB hard drive, Blu-ray drive, built in Wi-Fi, Kinect, a wireless controller and a 14-day trial for Xbox Live Gold for new members to the service, however the amount of new users with included Xbox Live Gold hasn't been announced yet.
As an extra special announcement Microsoft are also releasing a Limited Edition Commemorative bundle for those who get their pre-order in early at special retailers. Available for the same price as the console launch price the Xbox One Commemorative edition comes with premium black packaging, a limited edition version of the controller and a special Day One achievement. They've also announced special pre-order bonuses which include the following.
- Ryse: Son of Rome - Exclusive multiplayer map and sword with bonus attributes.
- Forza Motorsport 5 - Access to four cars tuned to the top of their class.
- Kinect Sports Rivals - Exclusive sporting equipment that separates your Champion from the rest of the world.
- Dead Rising 3 - Exclusive Frank West and Chuck Greene Tribute Packs with bonus attributes.
The Xbox One will be available November for a price of £429 (€499, $499), make sure to pop down to your local store today to put down a deposit.