Today, in what feels a little out of the blue, Microsoft announced the release date for the upcoming Xbox One which will be launching on November 22nd across 13 countries.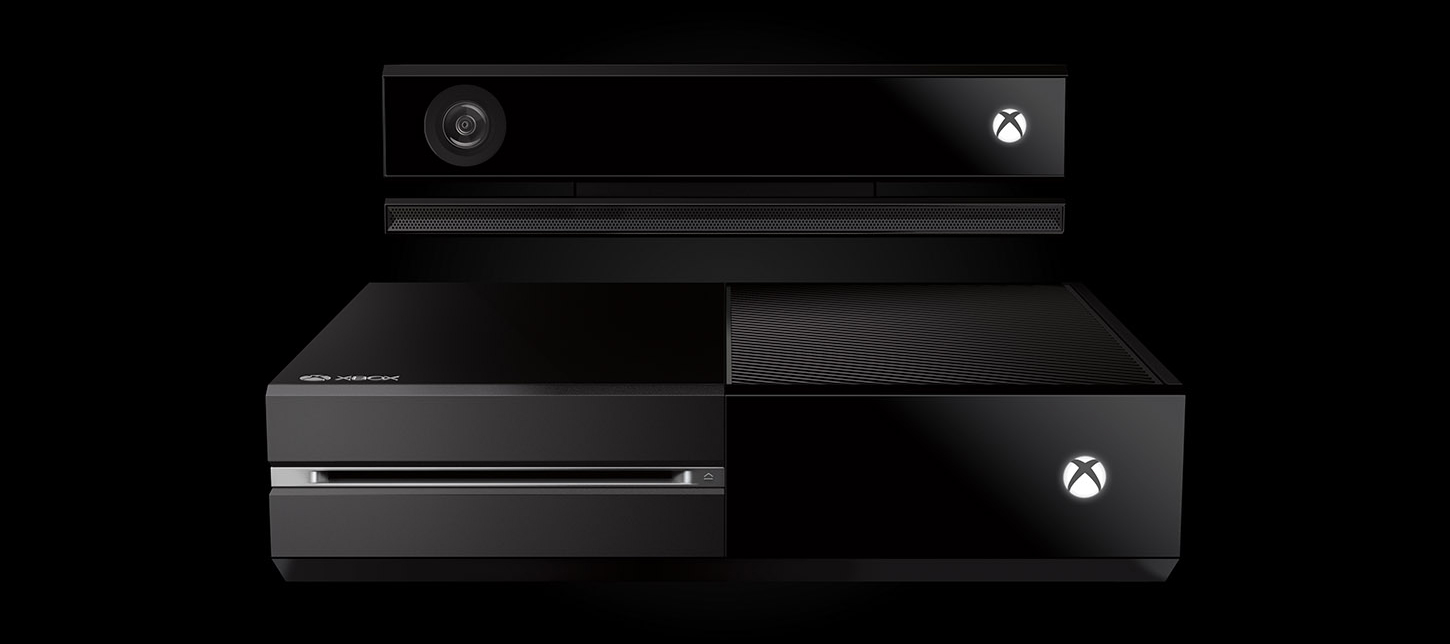 Xbox One will be launching in their 13 initial markets which are Australia, Austria, Brazil, Canada, France, Germany, Ireland, Italy, Mexico, New Zealand, Spain, UK and USA. With other markets following in 2014 presumably once Kinect supports more languages and they have more consoles produced.
Available on launch on Xbox One you can expect great games such as Dead Rising 3, Forza Motorsport 5, Peggle 2 and Crimson Dragon or multiplatform titles like Assassin's Creed IV: Black Flag, Watch Dogs and FIFA 14. You can see a full list of the launch titles here.
To make things a little bit special for the launch of the Xbox One, Microsoft have picked November 22nd which was the launch day of the Xbox 360 in America, however for those of you in the UK, you'll remember December 2nd being a release day for the Xbox 360. It's a fantastic idea for them to release their new console 8 years later on the dot, it definitely does make it feel like they've thought about it.
So why not pop down to your local video game store, or have a look online and consider putting down a pre-order for the Xbox One if you'd like to try and get the console for launch on November 22nd, provided of course you live in one of the thirteen countries.