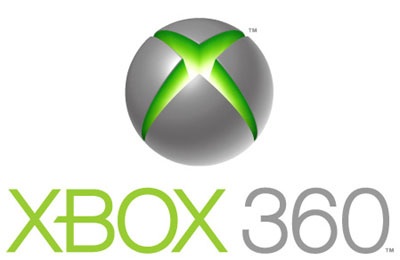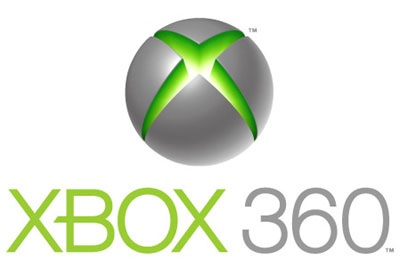 Along with the announcement of their next flurry of Xbox Live Arcade titles, Microsoft announced that they're raising the achievements cap for all upcoming Xbox Live Arcade games.
Arcade NEXT is set to begin from 18th April through to 9th May Microsoft have announced the release of four brand new titles as well as a new max for achievements for all future Xbox Live Arcade games.
From April, whether that's the 18th, the start of April or another unannounced date, Microsoft are giving developers the choice to release their games on Xbox Live Arcade with 400 Gamerscore and up to 30 achievements to unlock per game. Double the previous cap of 200 Gamerscore and adding an extra 10 achievements to the previous 20 per game. It has also been said that from June this will be mandatory and that all games from then on will feature the new number of achievements.
Of course this news doesn't matter to all, but all those achievement grabbers out there will be ecstatic to be able to get double the G out of the games they buy. Whether there may be a price increase coming as well with this extra Gamerscore, it's currently unknown, but at the end of the day it'll make some feel like they're getting a lot more for their money.