For any Street Fighter fans out there who are wanting another fightstick to add to their collection, the special edition Chun-Li fightsticks that were announced at PAX are now available for order in the UK, but they're extremely limited and only available from Gamingzap.com.
Available for both Xbox 360 and Playstation 3 there have been only 2000 made for each console and to show the rarity they have been individually numbered so you can remember how special it is everytime you pop your favourite fighter in. The controller itself has been based around the Tournament Edition Round 2 S sticks accommodating it's slimline design and the art on the body of the controller features a quite lovely lenticular print of Chun-Li.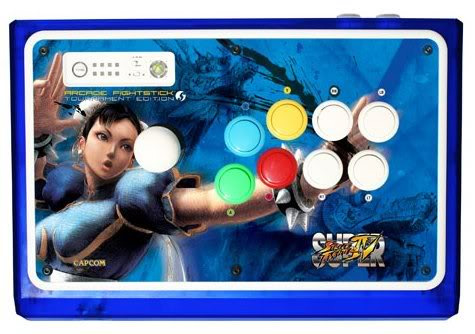 Certain parts of the sticks are officially made by Sanwa who are well known for their arcade buttons, the differences between the Xbox 360 and PS3 versions are the colours of the buttons and that the Xbox 360 one of course accommodates for connecting a headset. It also features a pretty amazing box that it comes packaged in.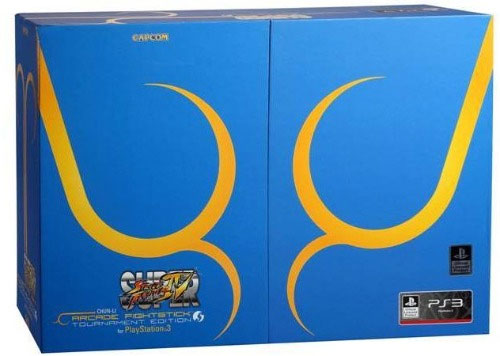 You can pick up the Xbox 360 stick here and the PS3 one here for a total of £122.54 each.