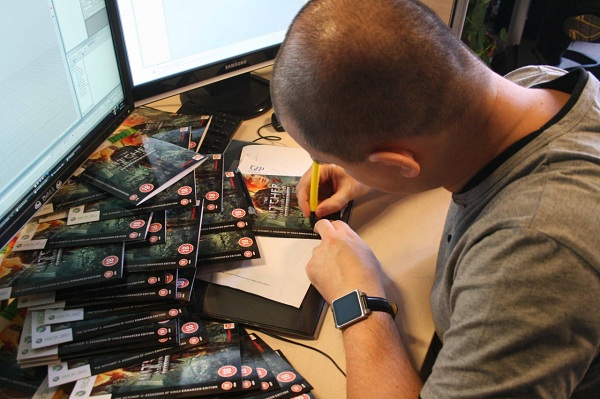 Well if you didn't manage to get in a pre-order for a Dark Edition of The Witcher 2: Assassins of Kings through GAME you now have another chance to pre-order an exclusive version while waiting to see if GAME still sell the Dark Edition.
Well you can now for a limited time pre-order a standard Enhanced Edition of The Witcher 2: Assassins of Kings off Amazon.co.uk and receive a signed sleeve over the top of your copy free of charge. Plus CD Projekt Red aren't cheaping out and signing one sleeve and then producing the rest off an original. Each one is hand signed, making each one slightly different and unique giving you a treasured edition of The Witcher 2 Assassins of Kings.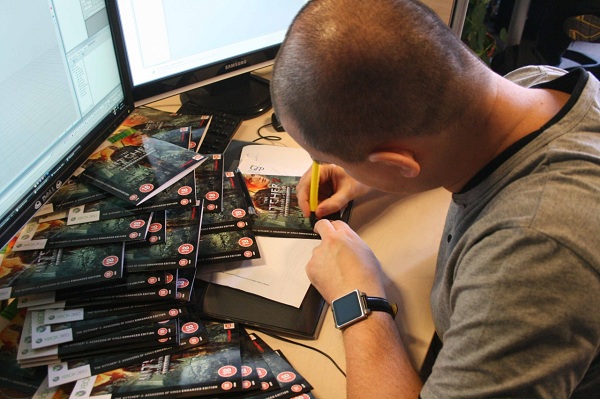 But you may want to be quick as once they're sold out of their allocated pre-orders you'll no longer be able to pick up a signed copy unless you find one floating around on eBay after April 17th.
I'm still hoping on my Dark Edition from GAME but Charlotte's popped down an order for one of these exclusive signed copies, because if you don't live in Poland, how else will you get your hands on a signed copy?
You can pre-order The Witcher 2: Assassins of Kings Enhanced Edition off Amazon.co.uk, but you'll want to be quick as I'm sure there's a limit on how many copies the dev team's hands can manage to sign.