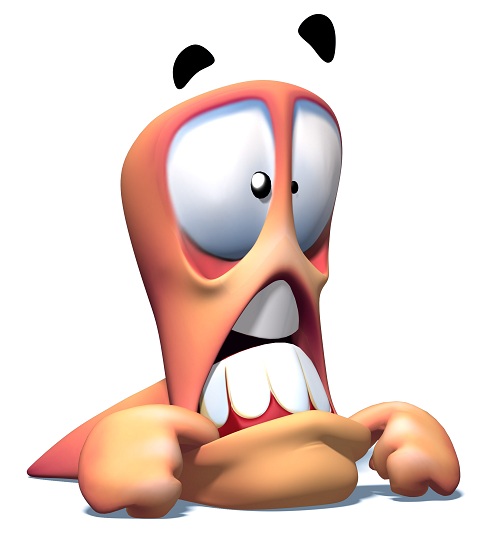 We love a bit of Team17, after all they are as British as Yorkshire Puddings, so we love a bit of news regarding the Yorkshire based developers. Three of their classic PC titles are now available to purchase from Steam, so if you have a bit of a hankering for some Classic pixel Worms, or feel that your Pinball is lacking Worms, then you're in luck. Best of all, is that Worms Blast, the addictive Puzzle Bobble clone is also on Steam too!
If you were weaned onto Worms with Worms Armageddon, or Worms 2 like most people, then you may have missed out on a childhood full of the original and classic Worms turn-based strategy experience. It may not have the looks, or all the fancy weaponry, but if you want to experience where the massive franchise started, then get ready to battle with up to 4 teams of worms on an ever-changing battlefield. Fantastic when you are looking for a bit of nostalgia in your Steam Library and the novelty of Grand Theft Auto and Theme Hospital has run out.
Worms Blast and Worms Pinball are the spin-off games that Team17 just love to make, and contains 60 fun-sized missions, a challenging puzzle mode, and tournament mode. Better yet, Worms Blast is all packaged up with some intensely compelling puzzle-style gameplay, and it'll make you think that Bub and Bob never existed. Worms Pinball however is ready for a far more niche crowd, and is as worm-filled as dropping a clump of dirt into your pinball machine.
Worms, Worms Pinball and Worms Blast are all available now from Steam for £4.99 each.