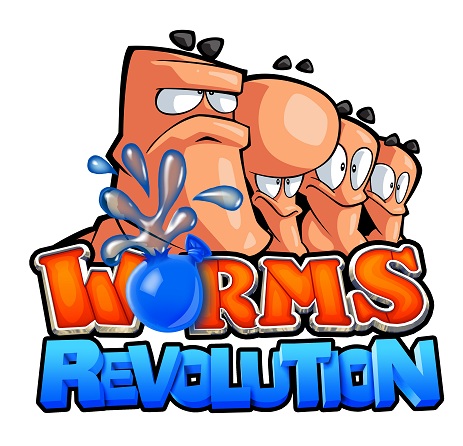 Team 17 have announced the official release date for the newest addition to the Worms franchise. Worms Revolution is set to have the iconic and much loved 2D worms in a side on environment just like the good old days. This latest instalment will have brand new features like four different classes of worms, dynamic water and physics based objects along with visually striking 3D environments.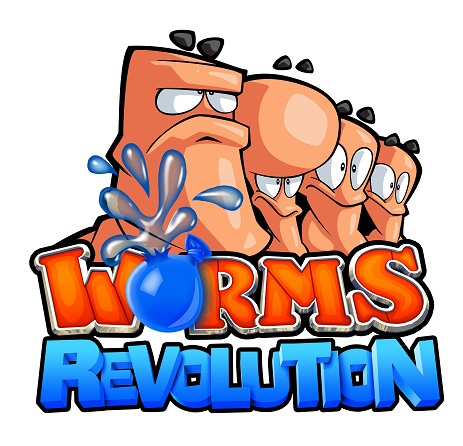 If you are keen to give it a go on Windows then it will work in your favour if you pre-order it via Steam as Worms Revolution will award you with a number of extras. You'll get an array of items including bonus campaign missions and exclusive speech banks for the worms, plus everyone that purchases Worms Revolution on Steam will receive a free copy of Worms Armageddon.
Worms Revolution and will be released on October 10th 2012 for Xbox Live Arcade, Playstation Network and Windows.