Xbox Live Arcade title World of Keflings, the kingdom/city building adventure game from NinjaBee, featuring your avatar is the first of this month's Games with Gold titles. It's free to purchase for Gold subscribers for the next two weeks, so now is the time to download it.
The game supports two players on a single console or up to four players over Xbox Live.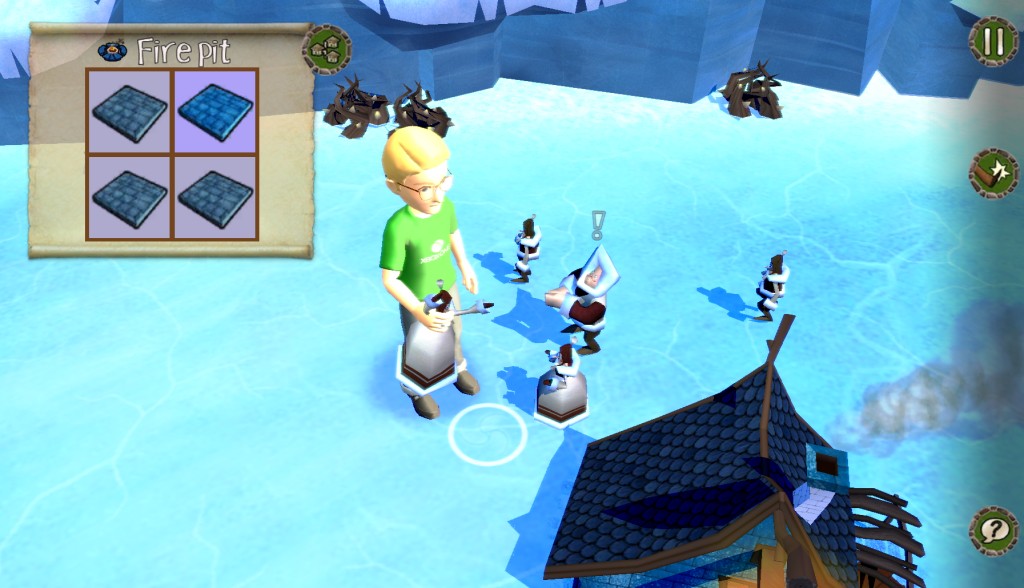 Get your Keflings working, get your avatar to pick them up, place them next to resources to collect and get them to build their kingdom, complete quests and explore. It's kinda like Black and White, without the god, with your avatar being the creature whom you directly control. Worth checking out.
Grab it from the Xbox Store while you can.