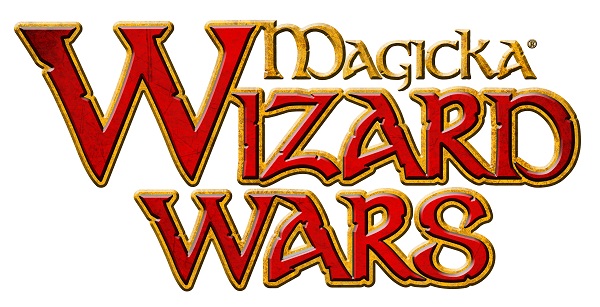 Paradox Interactive and the recently created Paradox North have released a new trailer for their upcoming PvP wizard-dueler Magicka: Wizard Wars, the trailer includes the first gameplay footage for the game, however I'll forewarn you, it's pretty brief.
If you're a fan of combining elements, casting spells and generally obliterating your peers, Wizard Wars is the game for you, and if you are interested in laying the smackdown on helpless sorcerers then by all means sign up for the upcoming Alpha, and prepare for some bloody carnage.
In Magicka: Wizard Wars, two teams of four wizards will go head-to-head with a wealth of magic spells, and those that can combine the craftiest casts adapting their tactics on the fly will win! With short battles and persistent character progression Wizard Wars hopes to fill that meaningless void that fills up your life when you aren't playing Magicka.
Magicka: Wizard Wars will be coming to Windows PC and Mac in 2014, if that's just too far away then you could always sign up to participate in the closed alpha!