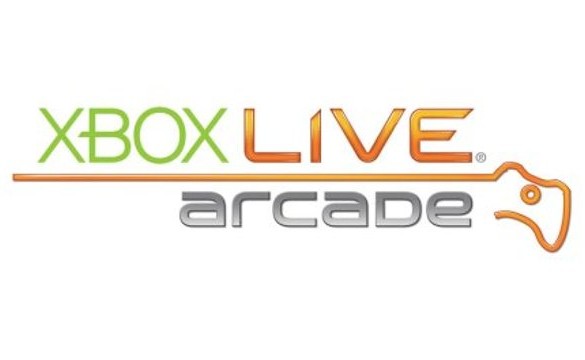 Microsoft have announced their next Xbox Live Arcade game showcase Arcade NEXT, which sees four major titles coming to Xbox Live Arcade between the 18th of April to 9th of May:
Trials Evolution
Developed by Ubisoft and RedLynx, release date 18th of April for 1200 Microsoft Points
Trials Evolution is the sequel to the award-winning Trials HD. Evolution really is the best name for the sequel that aims and looks to be miles better than the original. Featuring an in-game editor for you to build your own tracks and a whole new multiplayer mode via Xbox Live. Download your friends' or strangers maps via Track Central which hosts all user created content.
Bloodforge
Developed by Climax, release date 25th of April for 1200 Microsoft Points
Bloodforge a brand new game straight from Climax features a brutal combat system, stunning art style, and a deeply compelling story. Bloodforge sees you slaughtering hordes of demonic soldiers, deformed worshippers, and the gods themselves. Help seal Crom's fate and everyone else's in this dark, visceral story of revenge, betrayal, and destiny.
Fable Heroes
Developer by Lionhead Studios, release date 2nd of May for 800 Microsoft Points
The cheapest of the four titles, Fable Heroes is an action-packed, hack-and-slash adventure, and the first of its kind from Lionhead Studios. Delivering a fresh spin on the Fable franchise with a unique art style and gameplay. Fable Heroes features local and online co-op where with three friends you can work together to defeat enemies while also competing with one another to collect gold coins and level up. Also as a nod to their upcoming game gold that is collected in Fable Heroes can be imported into, Fable: The Journey, providing players with a valuable head start from day one.
Minecraft: Xbox 360 Edition
Developed by 4J Studios and Mojang, release date 9th May for 1600 Microsoft Points
Everyone knows of the phenomenon that is Minecraft, well now it has a release date after details have been few since the original announcement back at E3 last year. Minecraft allows you to create pretty much whatever you want and it'll now be available to play on Xbox 360. Instead of a direct port Minecraft has been modified to be more console friendly and even features a tutorial for those new to the game. As well as this you can have local split-screen multiplayer, or of course over Xbox Live.
There hasn't been any indication as of yet to if there's a bonus for buying all four games, but we're sure Microsoft will add an incentive. Trials and Minecraft will presumably be the biggest sellers of the four; however Fable Heroes may also gain a lot of players from the small price point and potential to be an interesting and fun co-op title.