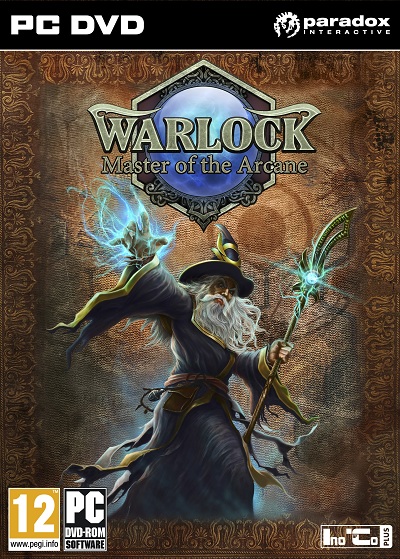 Some of you may remember reading our preview of the tantalisingly addictive turn based strategy Warlock: Master of the Arcane; it was Civilization with wizards and magic. Well only weeks from release, those nice folk at Paradox Interactive have released a demo for the game, so you can really see just how good it is!
You can grab the demo over at Steam for free, and try out the game's tutorial, and have a go at conquering a map against two great mages. Unfortunately all save/load functions are disabled, so its going to be a long session if you want to reign supreme in the lands of Ardania.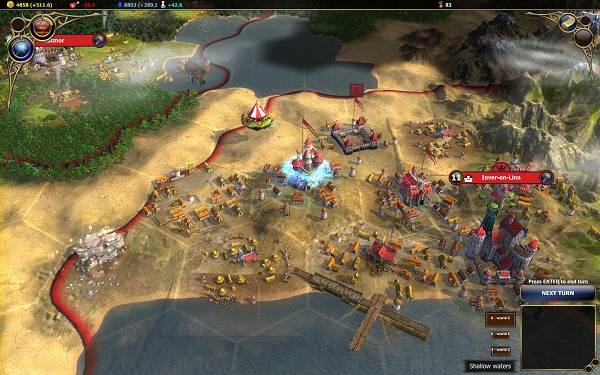 Warlock: Master of the Arcane is set in the universe made popular in the Majesty series in the lands of Ardania that stand divided as humans, monsters and the undead vie for control of the world's cities with the power of magic. In order to gain control you will need to build cities, hire monsters and summon great magic to protect your land and holdings.
Warlock: Master of the Arcane is scheduled for a release May 8th via all good stores and distribution channels for the RRP of £14.99. Incidentally you can pre-order the game now, which will allow you to receive the Powerful Lords DLC for free.