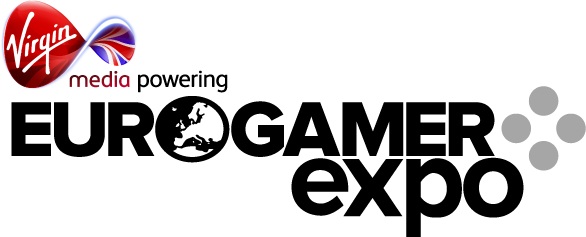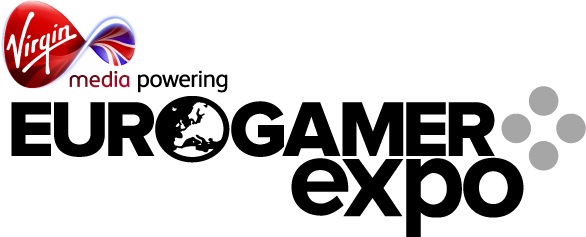 To join the amazing line-up that the Eurogamer Expo already has, Crytek have announced that they're having a playable version of their upcoming free-to-play first-person shooter Warface. To show it off to its full potential as it is the first public UK showing, they'll have an array of 20 computers demoing some of the PVE and PVP missions in the game.
Warface will be available to play on the show floor alongside some of the development team who will be hanging around to see what people think. While also encouraging players to sign up to the beta and occasionally throw a few goodies around.
Also on Saturday the 29th of September during the 16:00 session, Crytek producer Peter Holzapfel will explain why they've chosen to go down the free-to-play route for Warface, and will also give a bit of insight into the development of the game.
Eurogamer Operations Director Tom Bramwell said, "Crytek has gone in a bold new direction with this game and we think gamers are going to enjoy playing it and learning more about why it's been made this way."
Also if you're more interested in their other upcoming release; Crysis 3 then EA will be showing it off on the show floor alongside their other games.
If Warface is your cup of tea make sure to get on down to London's Earls Court from 27th-30th of September 2012. You can buy tickets from their website, if however you don't have tickets and wanted to go to the Crytek developer session, Saturday is all sold out.